I am so glad I got to shoot Sarah's bridal portraits! She contacted me just before her wedding, and we set up a shoot literally weeks before her wedding day. She is soooo much fun! This girl definitely had her ANTM modeling down. I've never had someone so comfortable in front of the camera, ever! Sarah put a lot of personalized/handmade touches into her wedding. One of which, was her bouquet...it was made of old buttons and pins and trinkets! Such a cute idea, and you'll see it in the pictures! Here we go!

One of my favorites!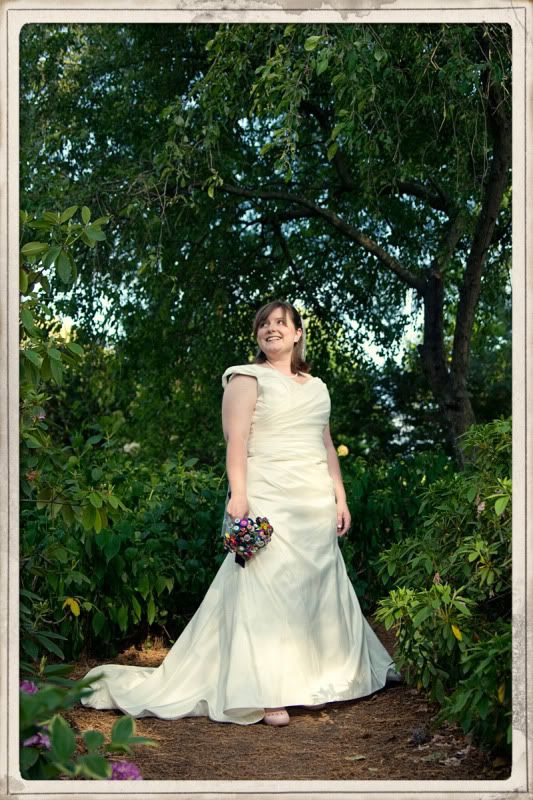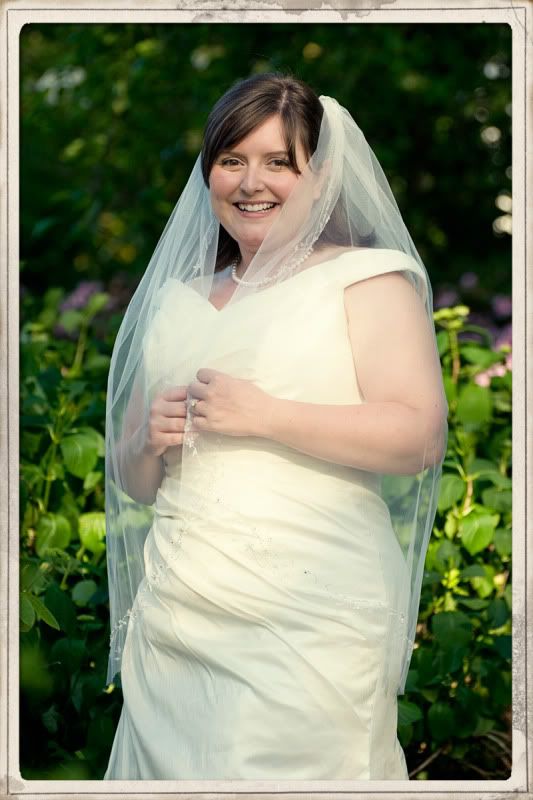 Fierce!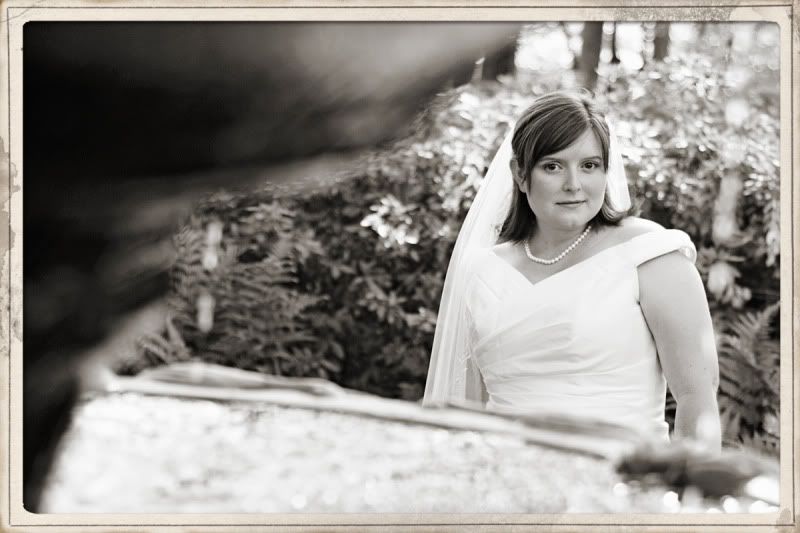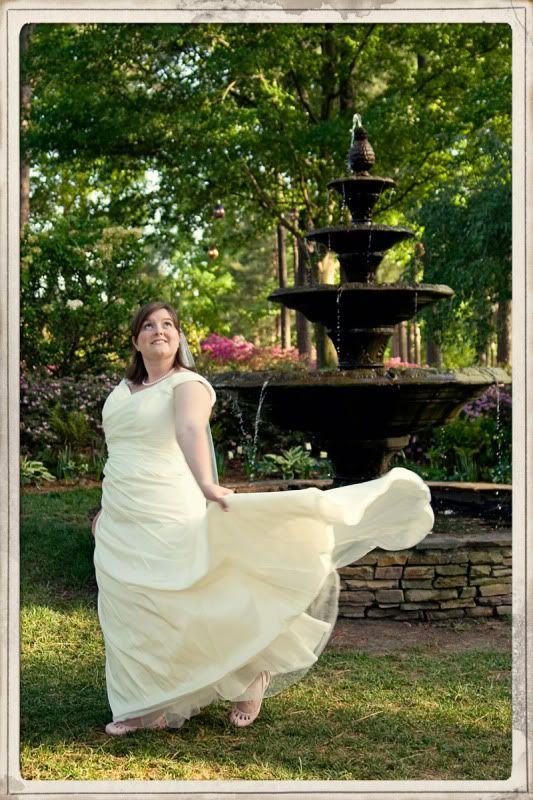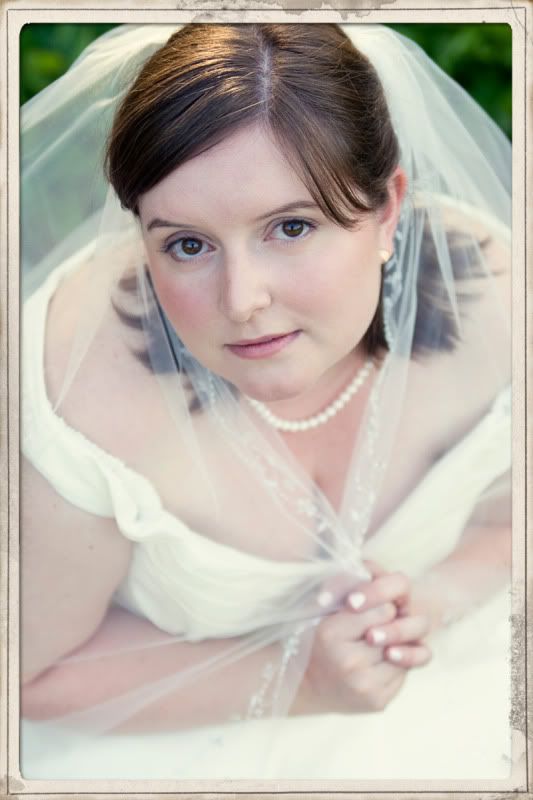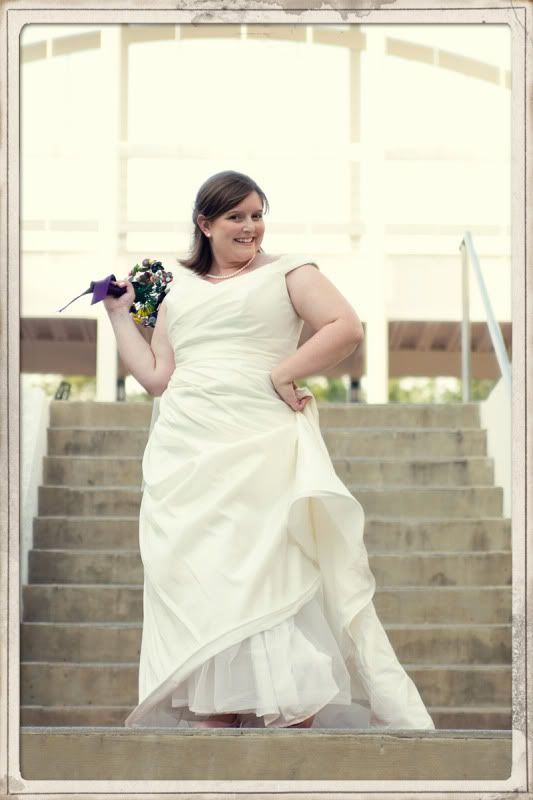 Pink Mary Jane crocs! Too Cute!


The AWESOME bouquet! <3<3<3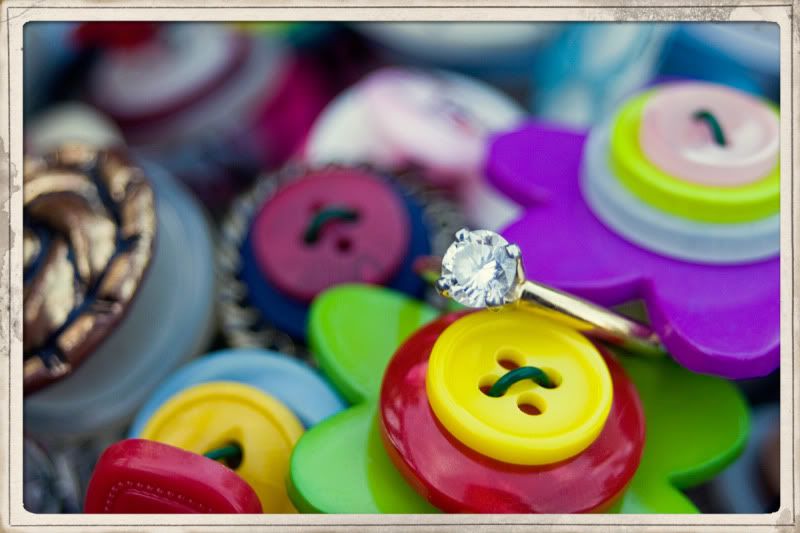 So pretty!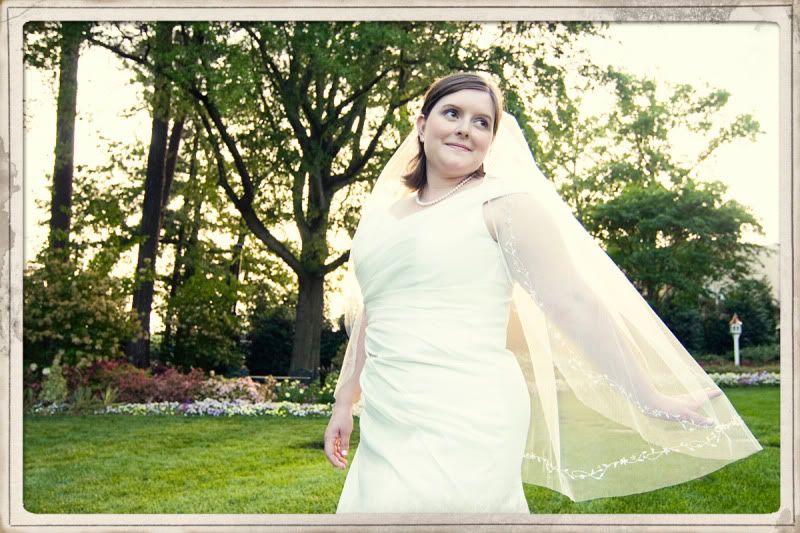 Sarah, thank you so much for letting me capture your fun personality in your bridal portraits! I really had a great time with you guys, and I hope we can hang out again soon!