This wedding was a nice break from the normal busy wedding day! Hugh and Brittany tied the knot in an intimate little ceremony at her parent's house in Wake Forest. It was a sweet time with close friends and family on a toasty summer day! They were so relaxed and just enjoyed the moment. Thanks for letting me share in your wedding day!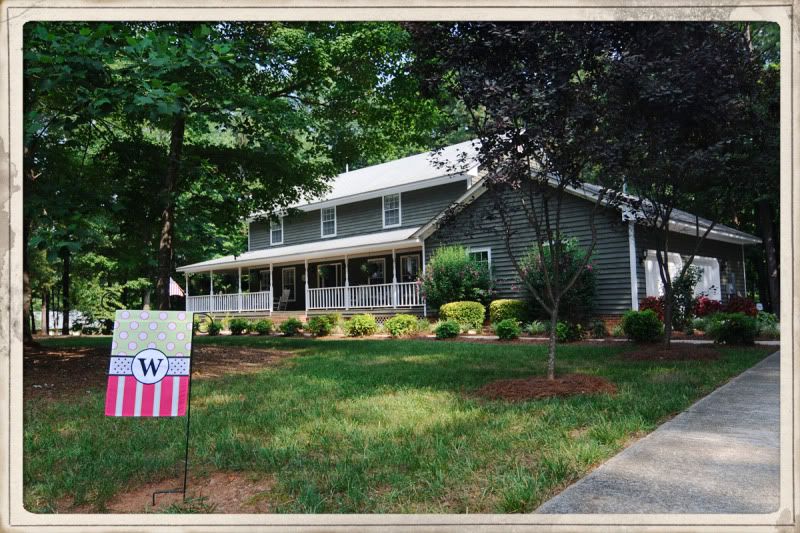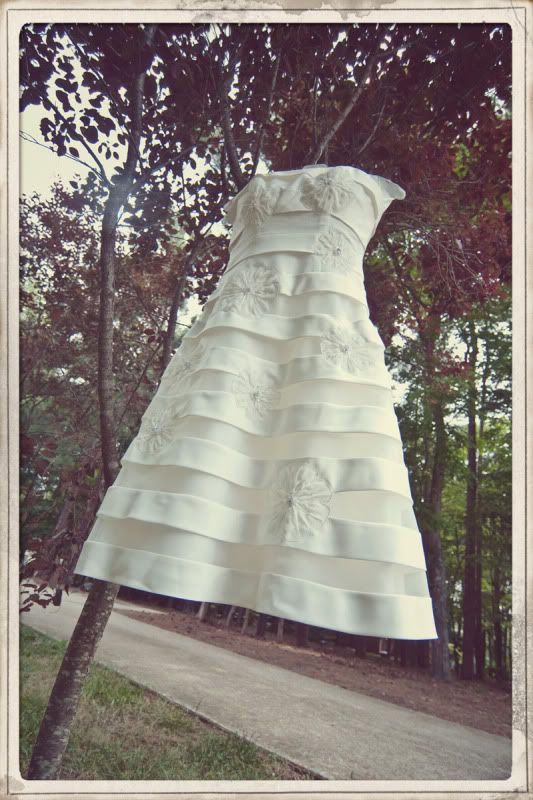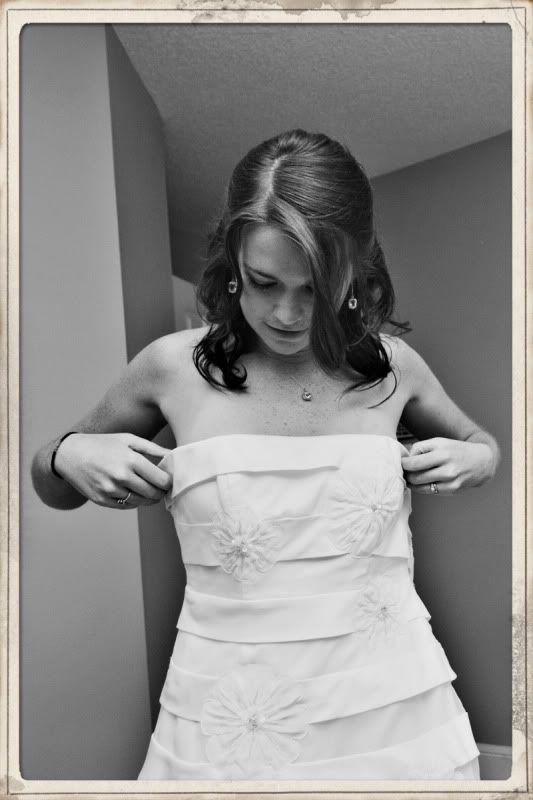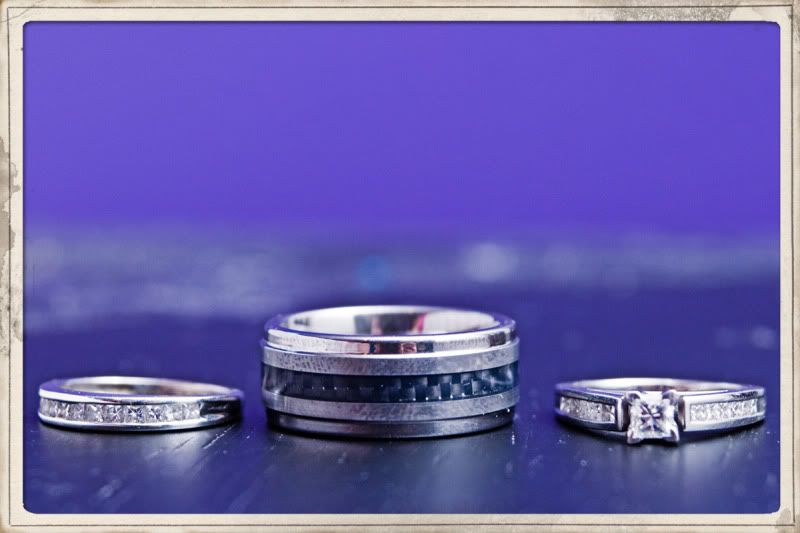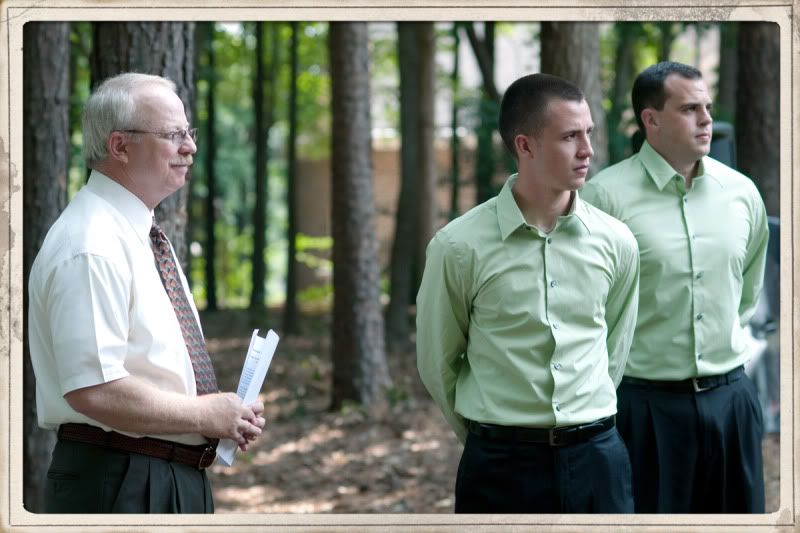 I think this is so sweet with both of their hands folded together.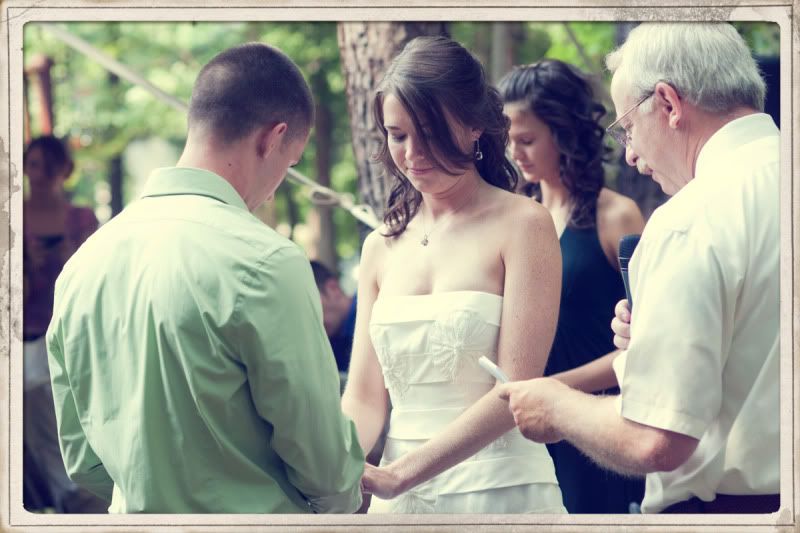 They were really cute together!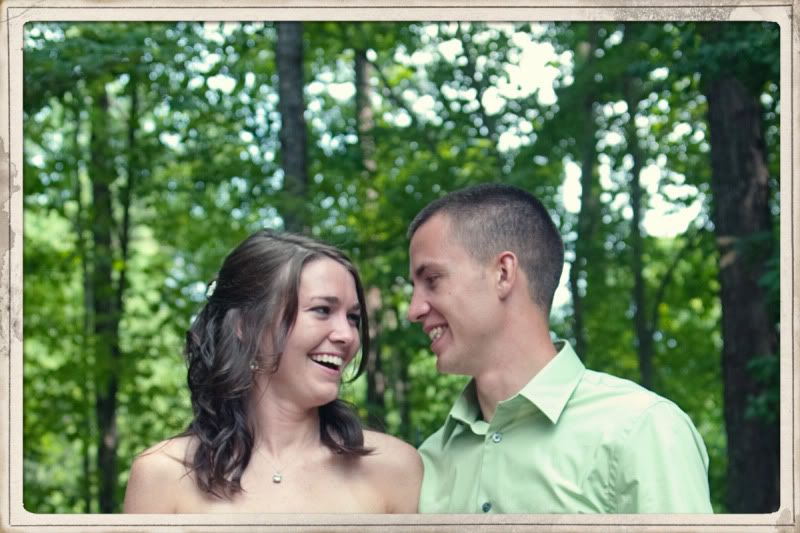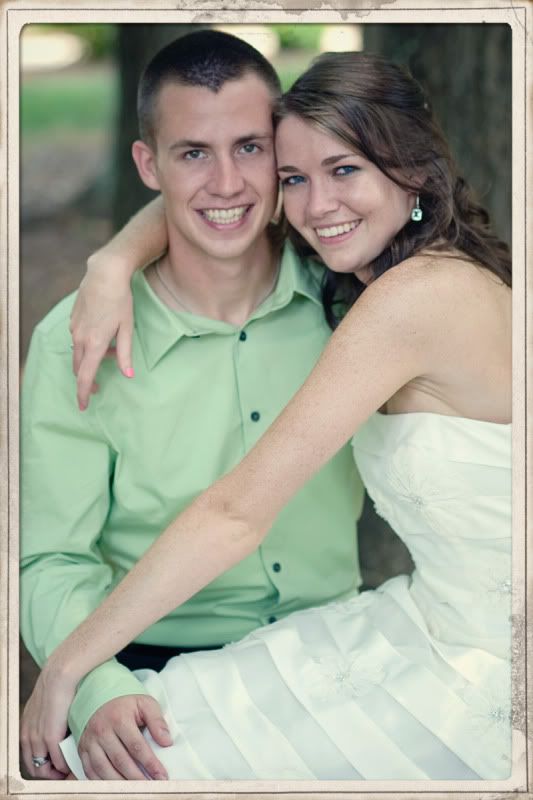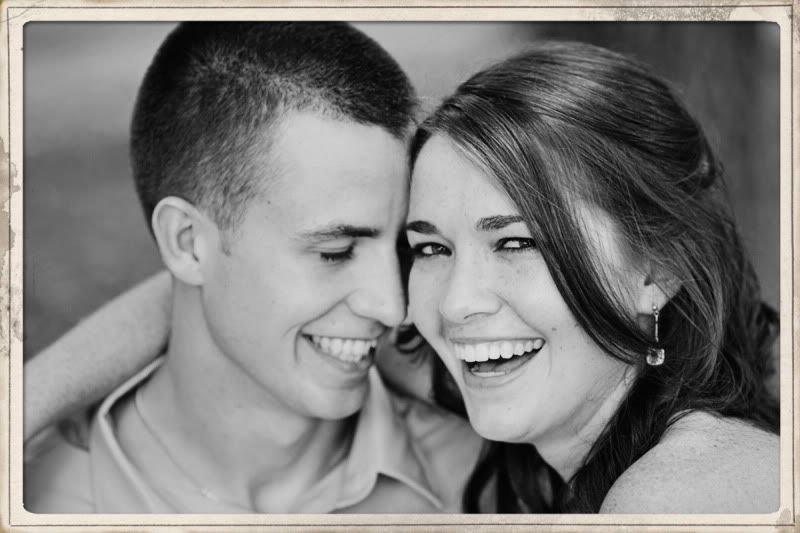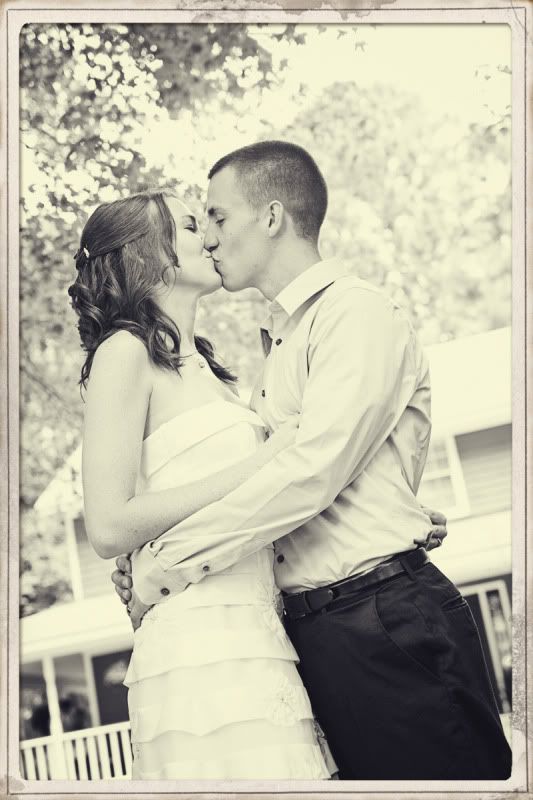 I am a sucker for Mason Jars... I probably have 40! I'll be set if I ever get married!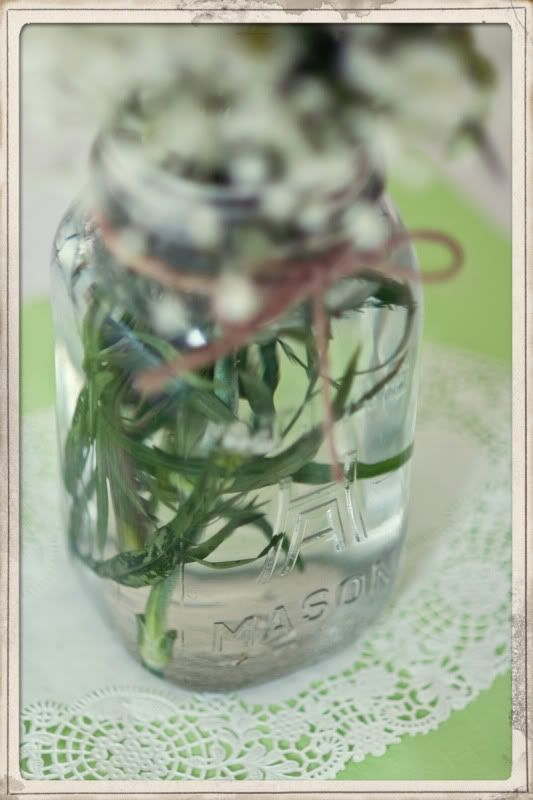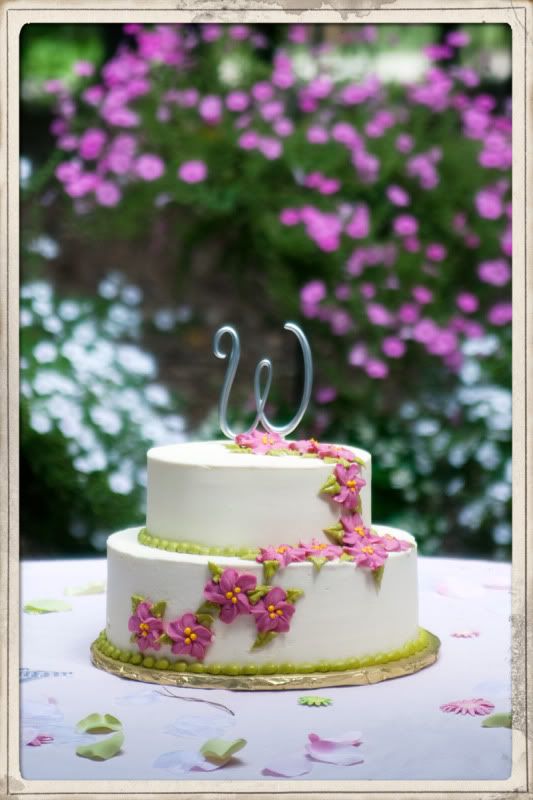 This was probably the best cake smash I had ever witnessed. They got each other good:-)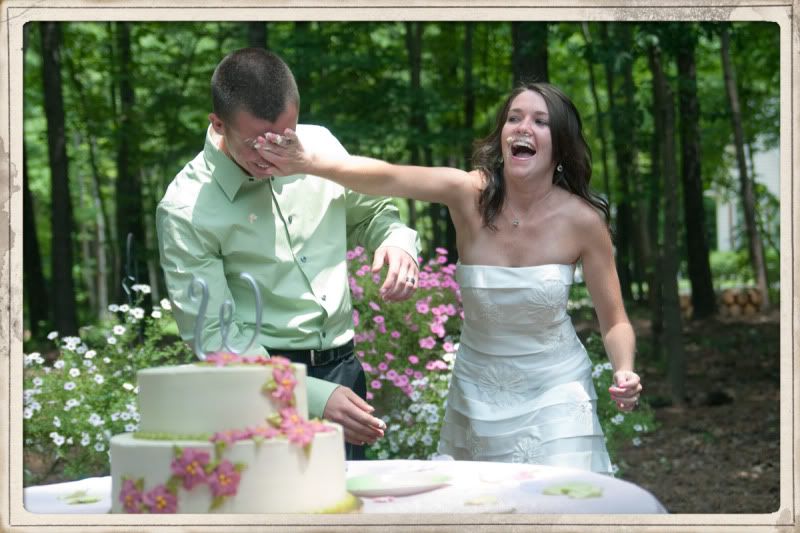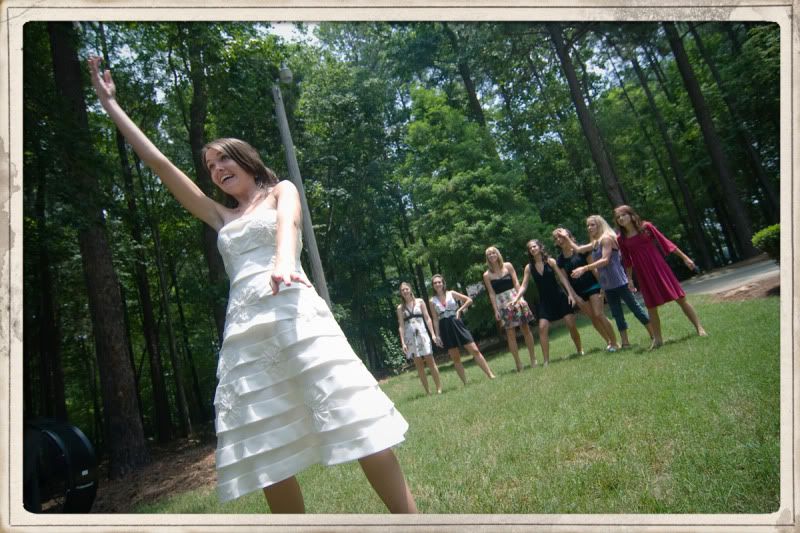 Friends!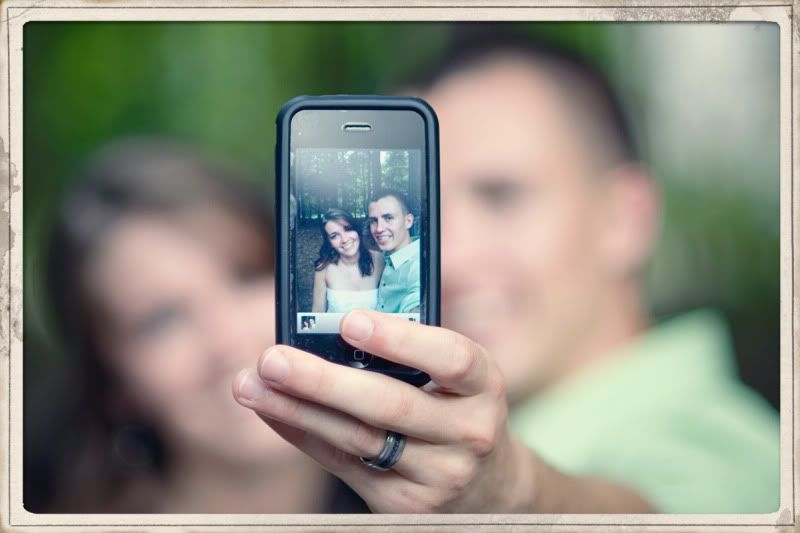 I hope you are enjoying married life in Texas!