Wow! Welcome to 2012! Why is it that every new year, you stop and say, "how is it already a new year!?". Despite the shockingly fast way that time flies by, I am so excited to start a fresh year! I am doubly excited for what is in store for The Indie Image in 2012! I have a great new batch of brides and grooms, and I am looking forward to each of their awesome and unique weddings! Normally for photographers, there is a lull at the end of the year and life slows down for a bit. It is a great time to rest, recuperate from the craziness of fall (my busiest time of the year by far!), and get recharged for the jump back in to a new year of weddings!
Jessica and Jacob's wedding day was my first of 2012, just two weeks ago, and I was so ready to get back in the swing of things. Their wedding day, though short compared to some, was AMAZINGLY fun, beautiful and relaxed. I couldn't have chosen a more perfect start to my year. With family and close friends in an intimate ceremony, I really felt like I was an invited guest rather than just the photographer. Everyone was so warm and loving that you couldn't help but feel the support that they gave to Jessica and Jacob. The wedding and reception were both at the lovely
Tucker House
in downtown Raleigh, and it has the most amazing light! It was truly a pleasure to photograph there. Without further ado, here are *some* of my favorites from the day!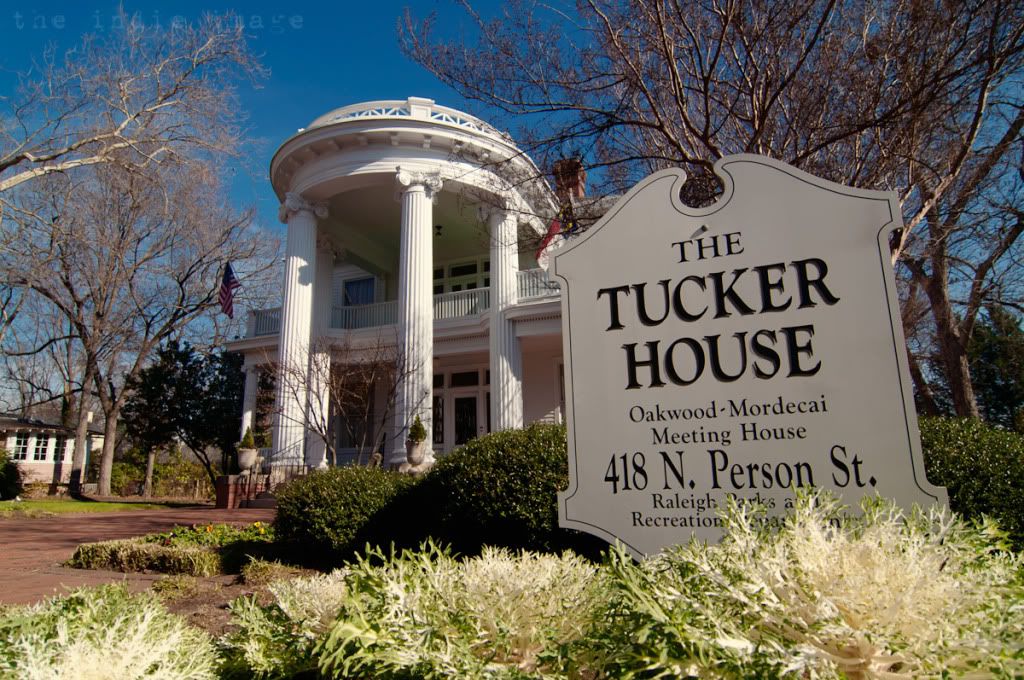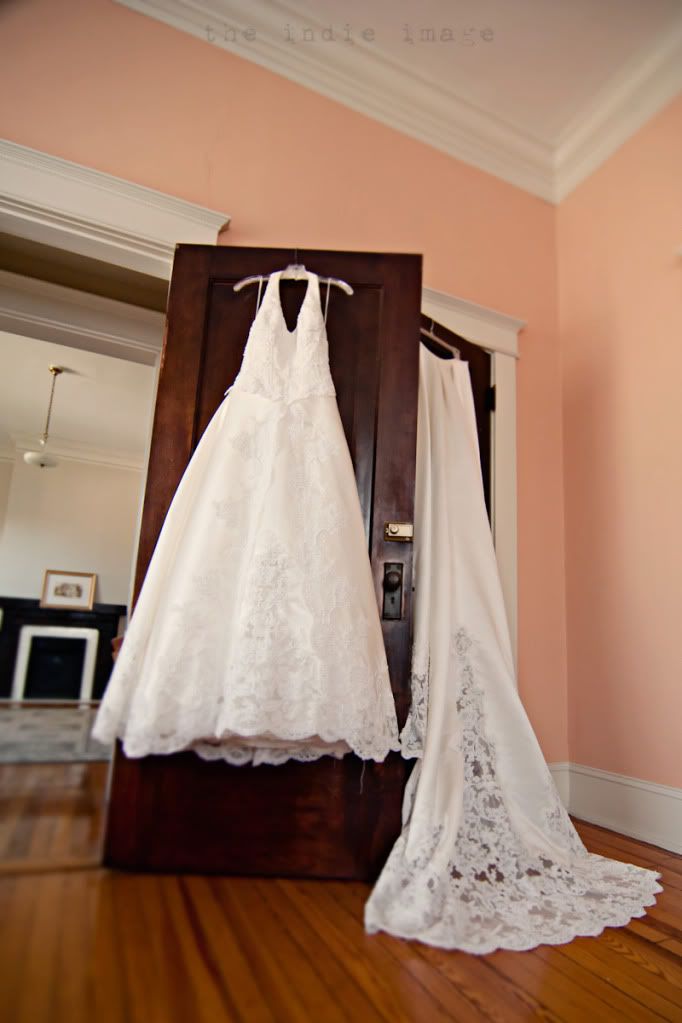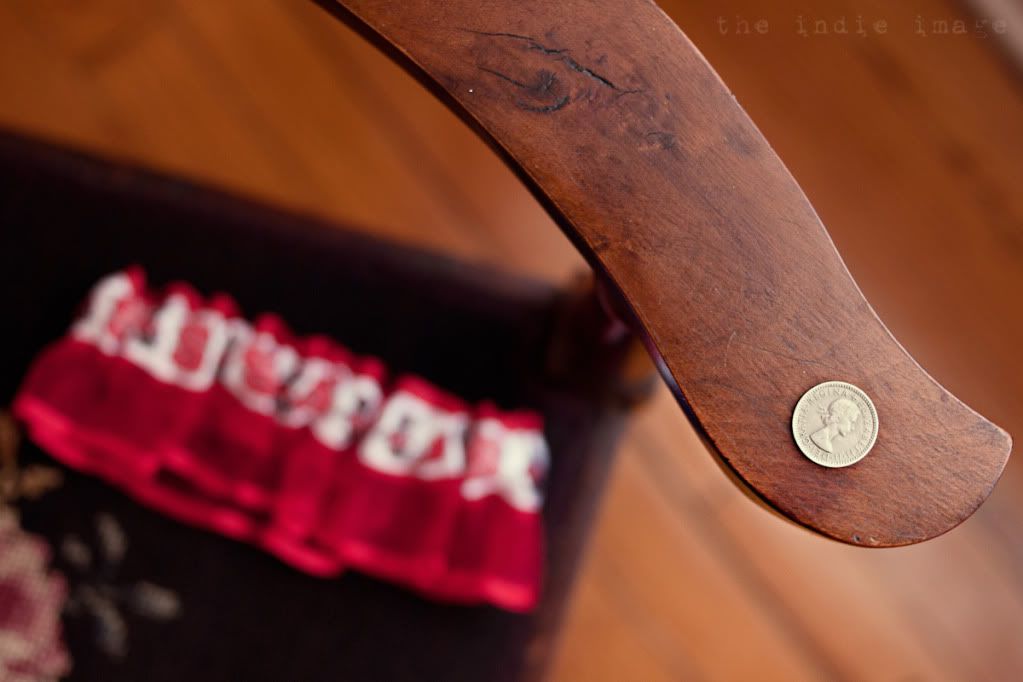 I don't remember what they were laughing at, but I love this shot!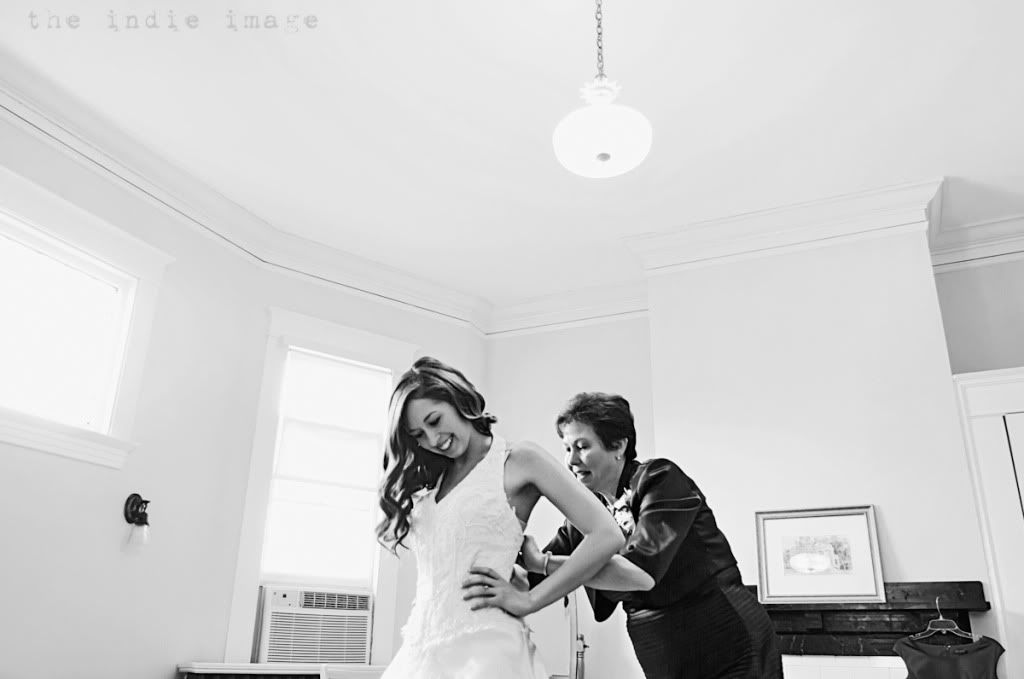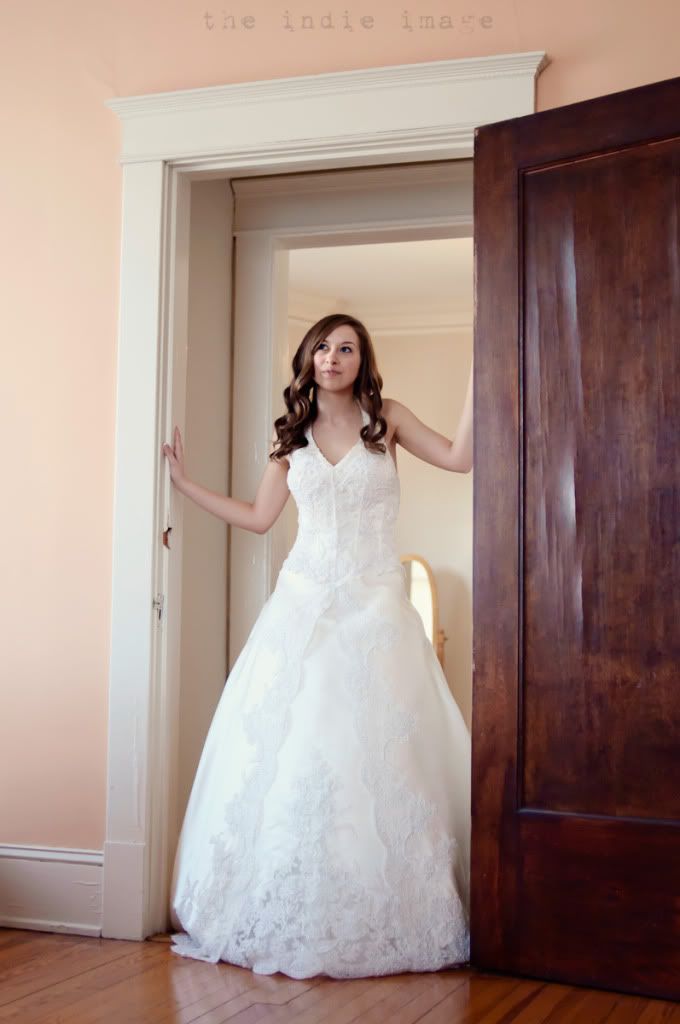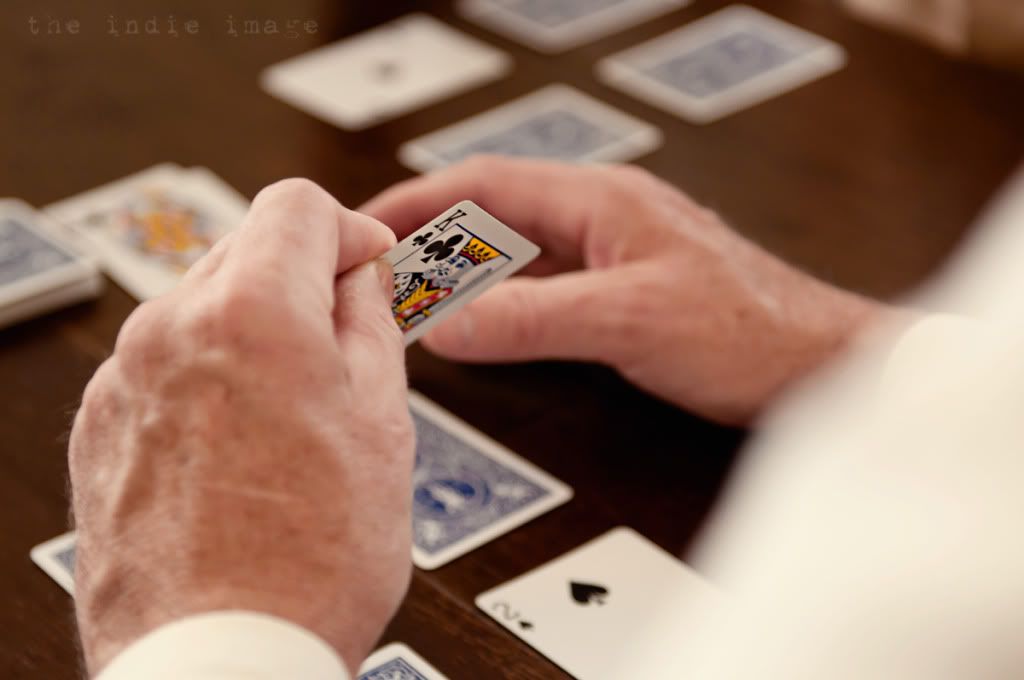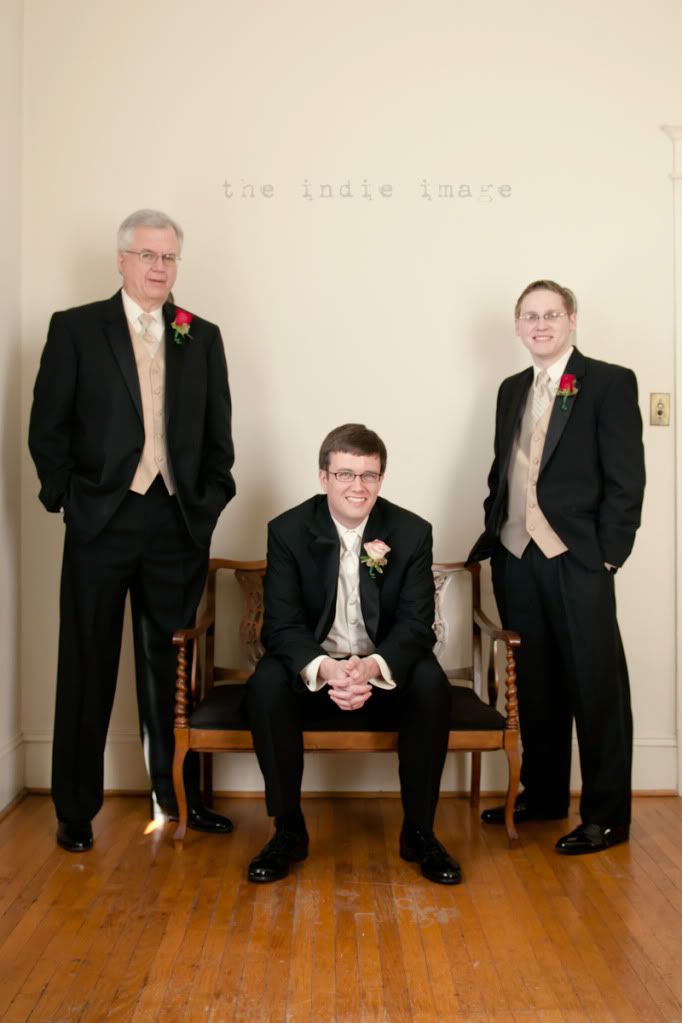 Jessica and the ladies had a fun tea party moment.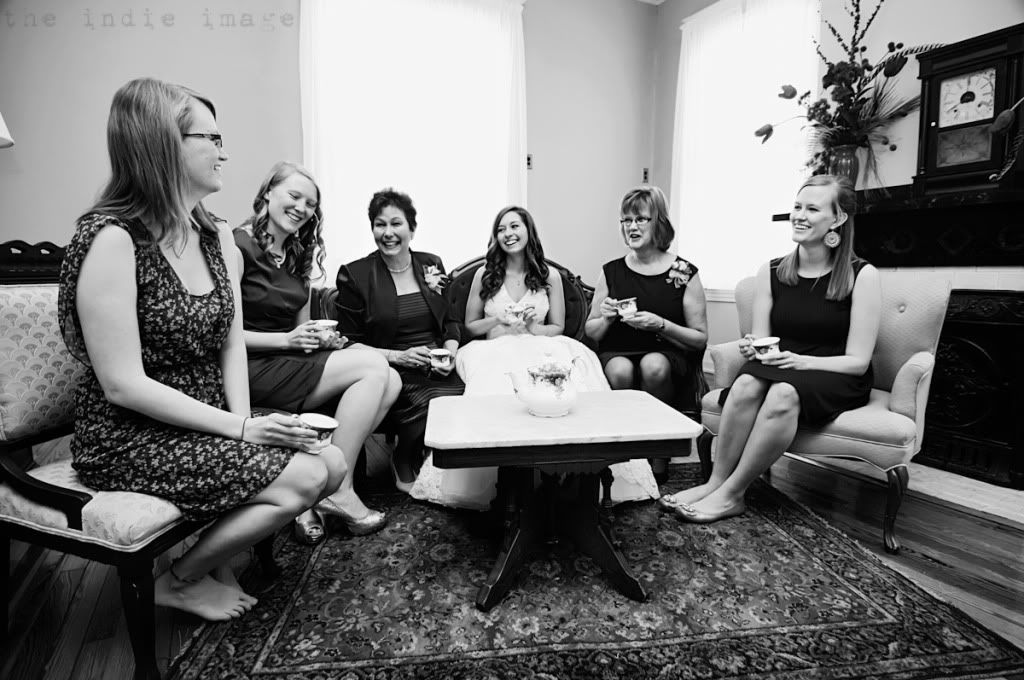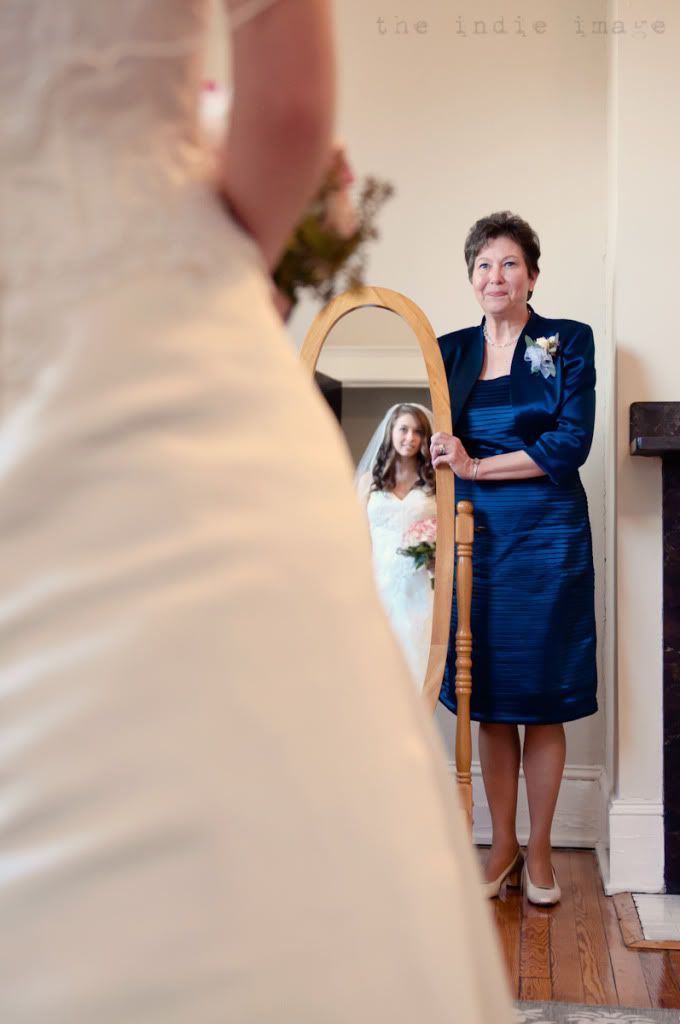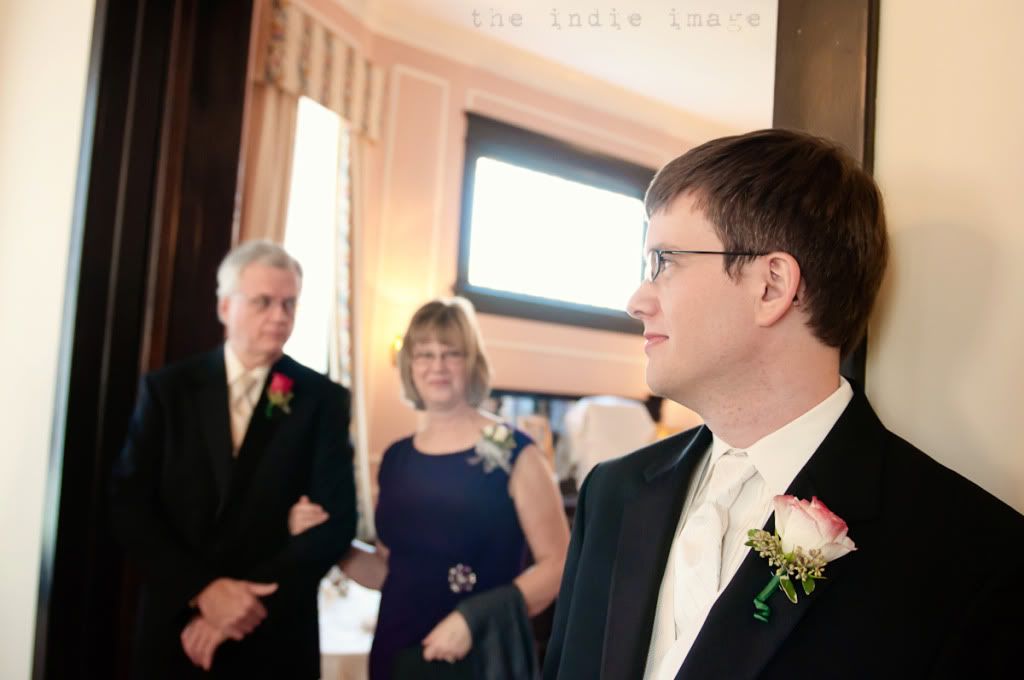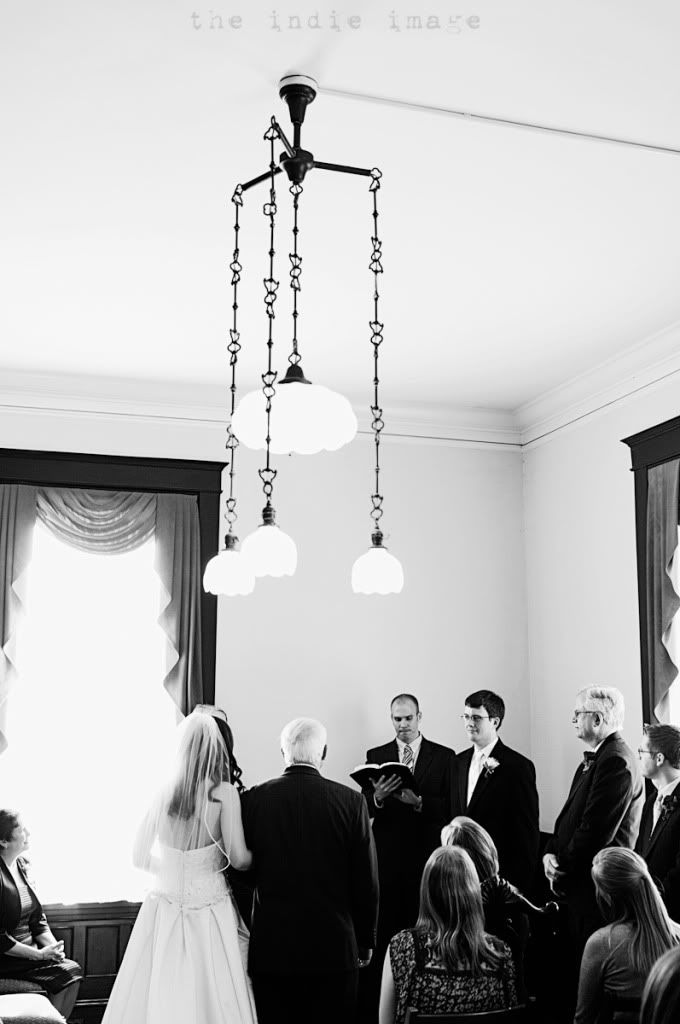 Friends and family packed in to their sweet ceremony! I'm glad I found a spot to stand in!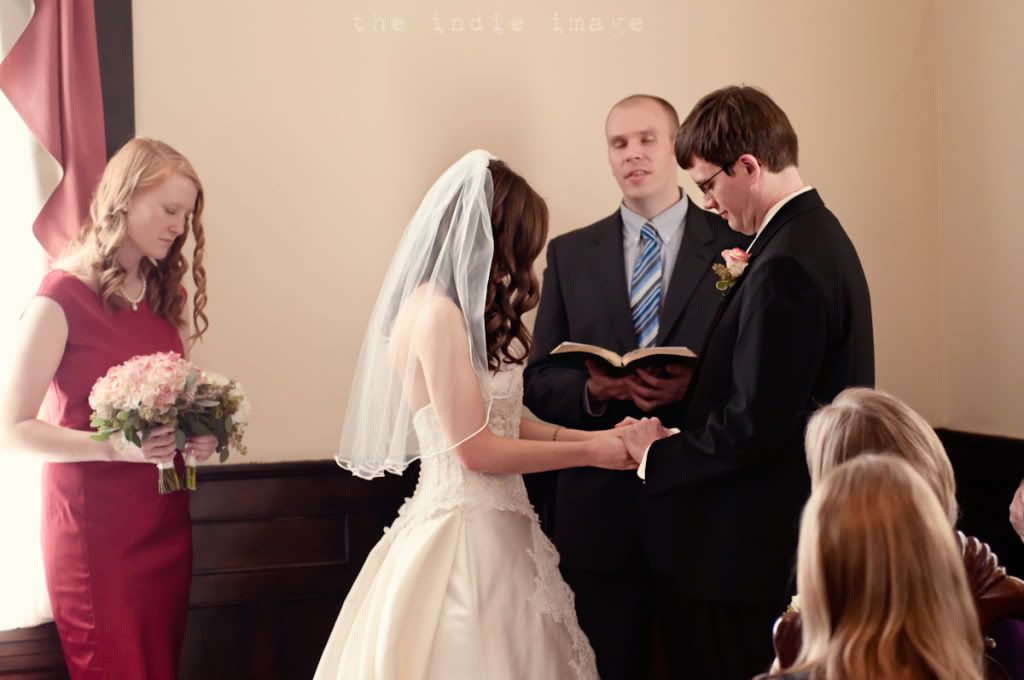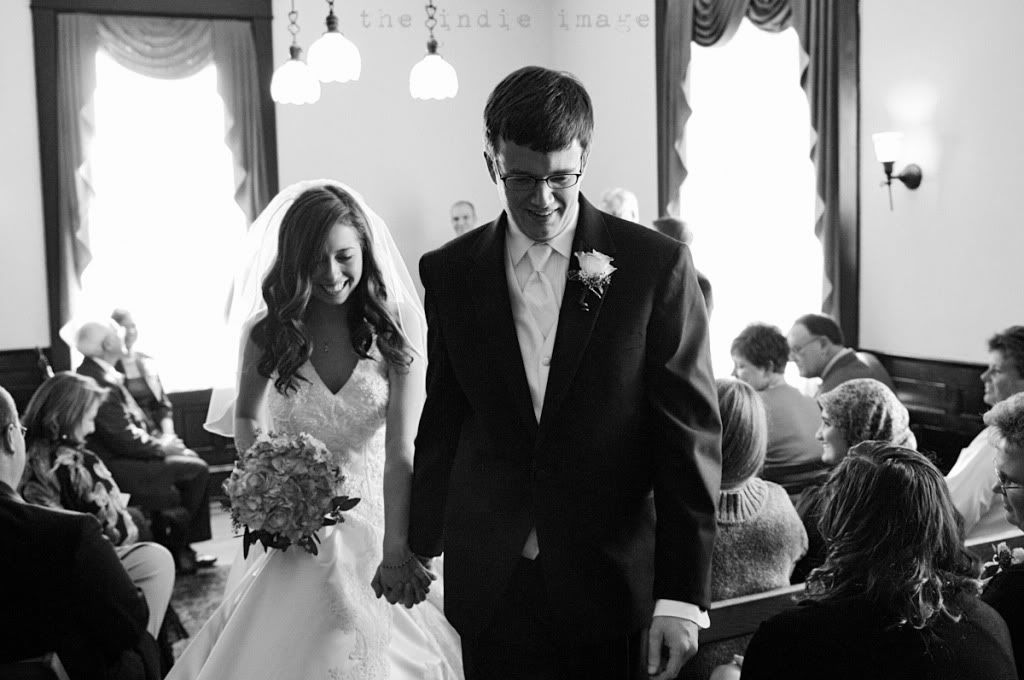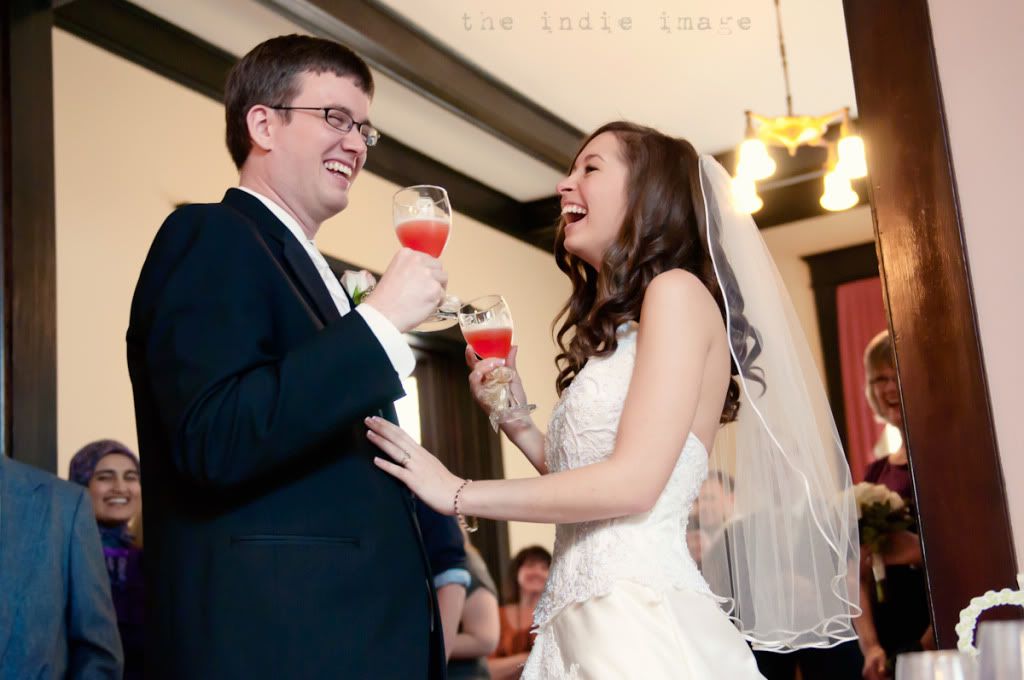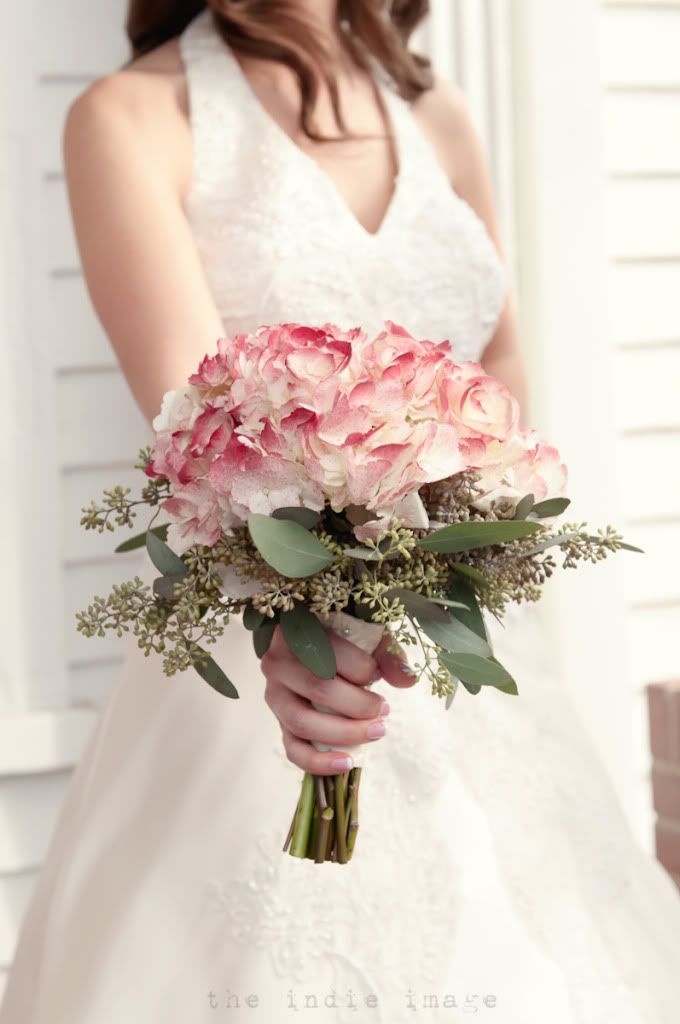 Jess bought mustaches that fit over the neck of a bottle! How fun are those?!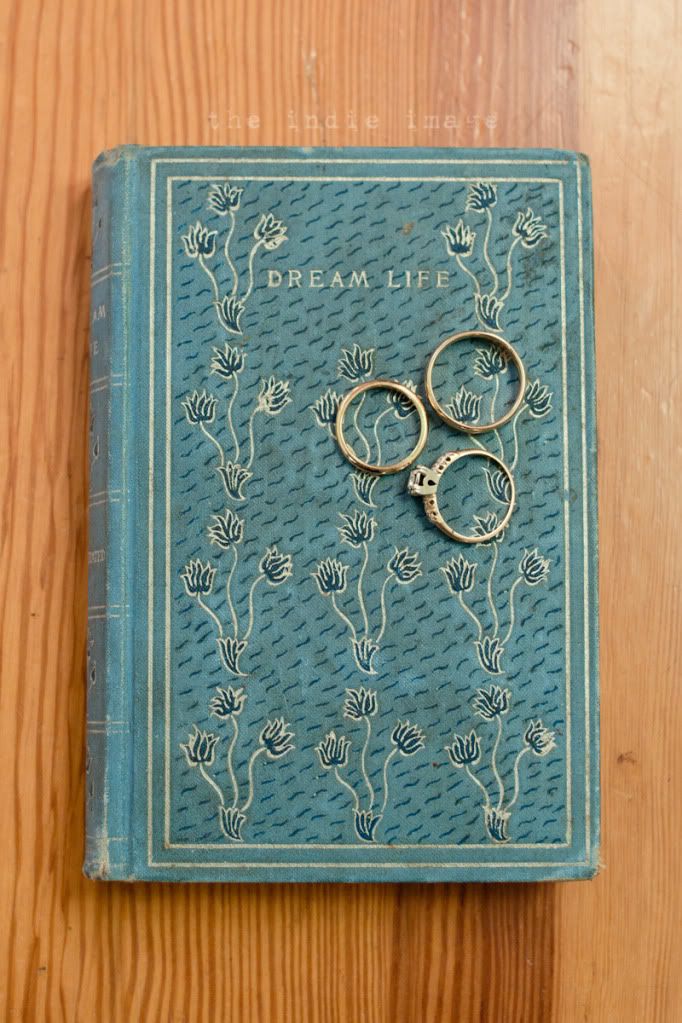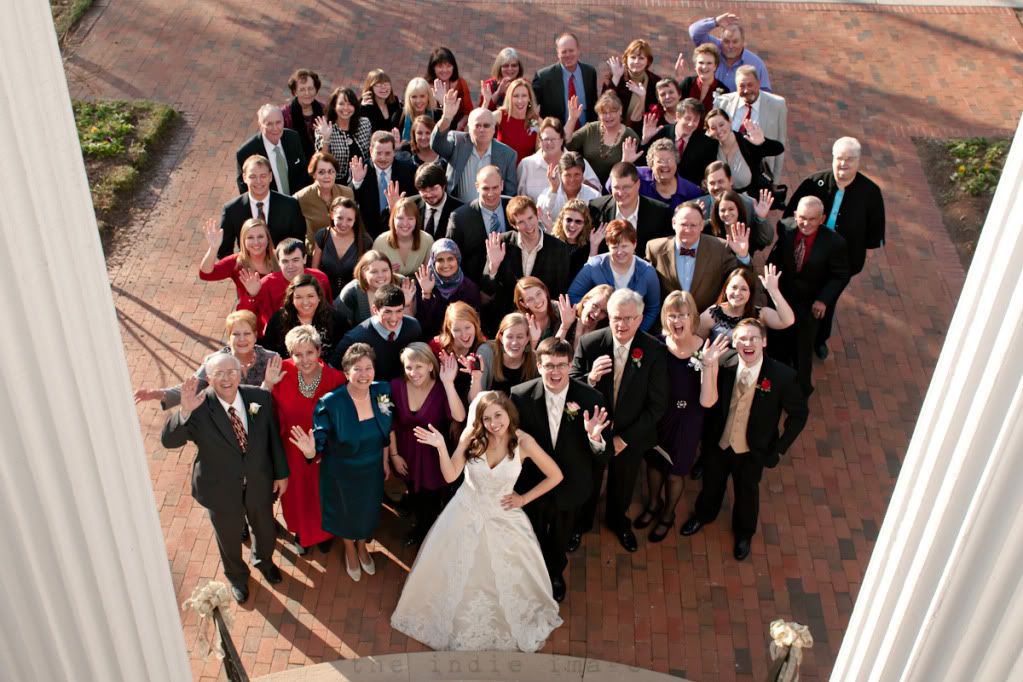 Garter time on the balcony!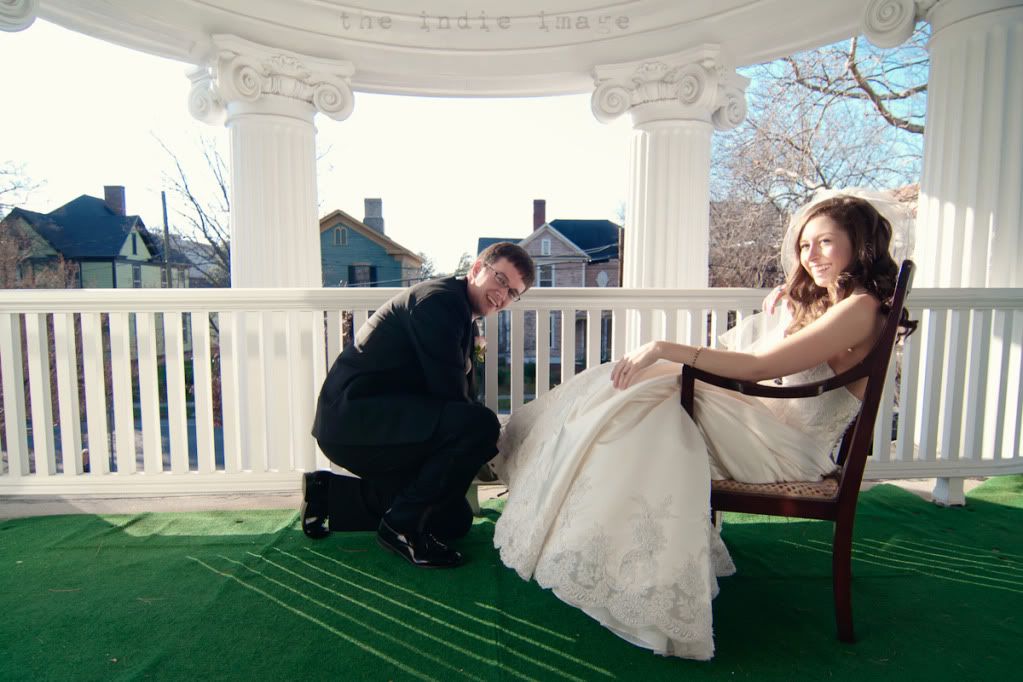 Love the light in these!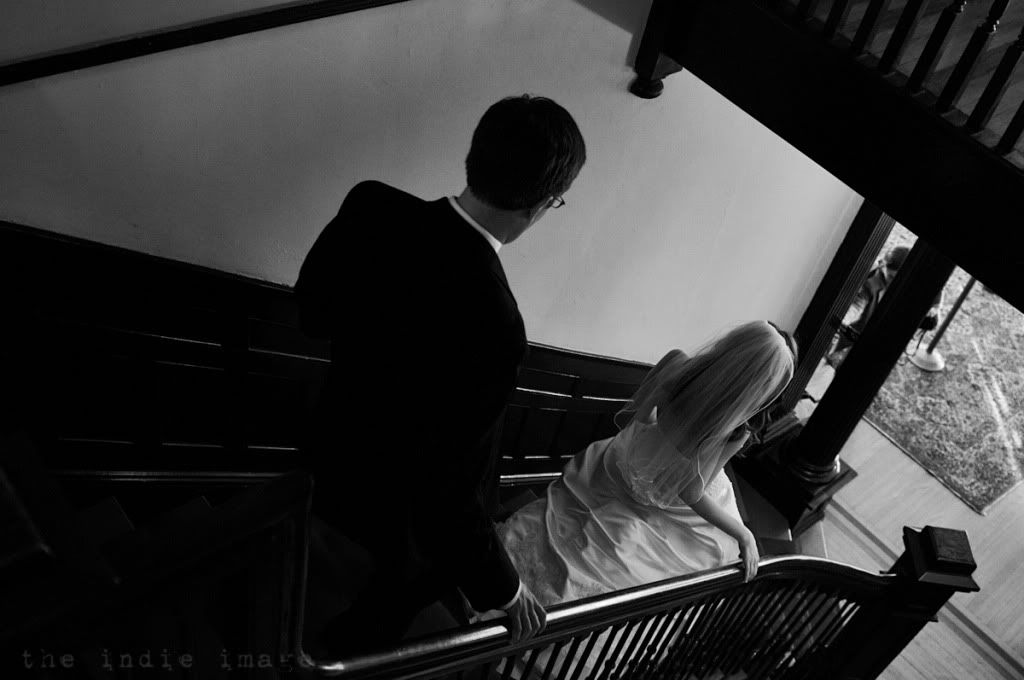 They wanted an "awkward family photo" but I think what makes it is Jacob's sister on the right who didn't get the memo not to smile! :-)


Maybe this one is more awkward..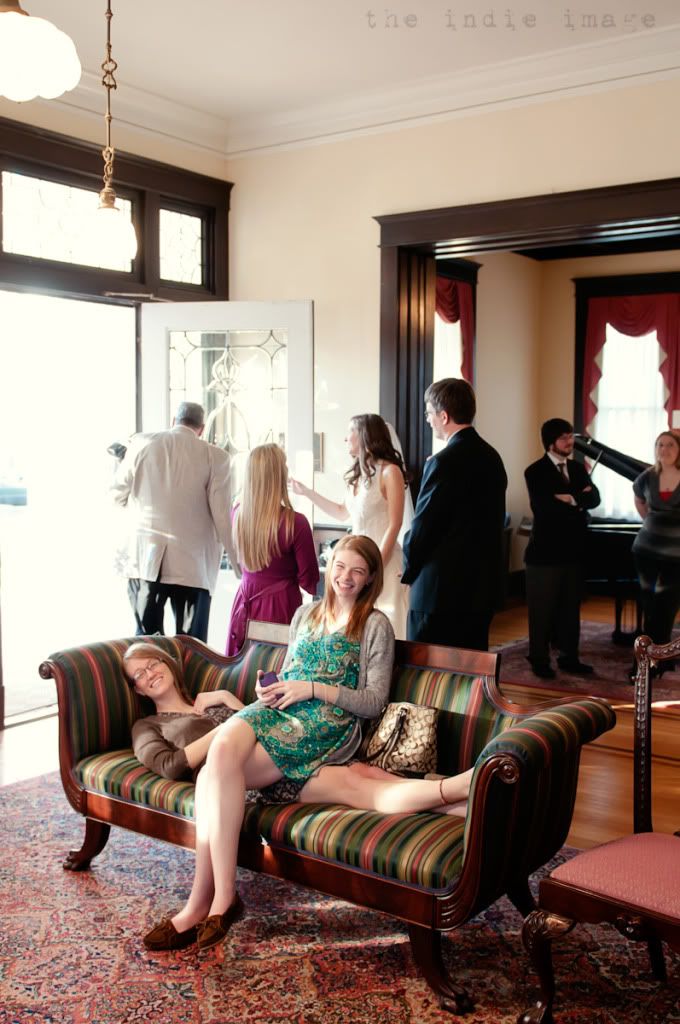 Hugs with Jacob's parents!


And they're off!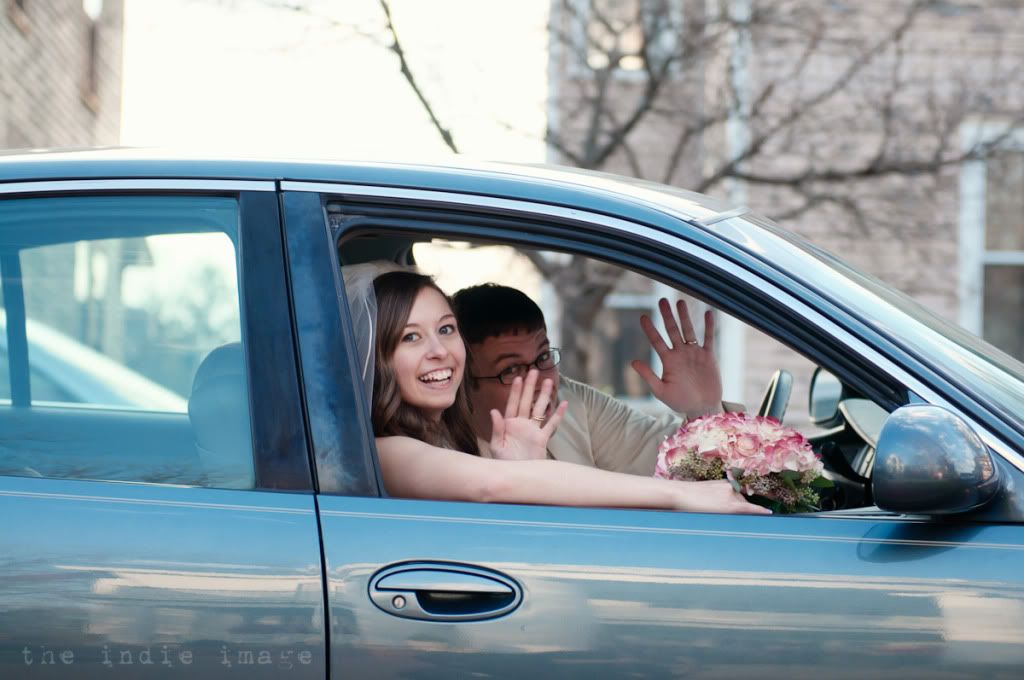 Part Two, with all of their lovely couple photos, is coming soon! Stay tuned!
Thank you, Jessica and Jacob, for allowing me the privilege of photographing your sweet day! I pray the Lord has great blessings in store for your lives together! Congrats!
Don't forget to find The Indie Image on
Facebook
to see a more photos, and hear the latest Indie Image news!