So, this ventures into the realm of my personal life, but hopefully the pictures will still be fun to look at! I had the pleasure of celebrating my nephew's first birthday a few weeks back, and took WAY too many pictures of it. I couldn't help photographing all of the fun details we put together for his circus themed party, and the grand event that was the cake eating! My sister (who is a great planner) made both cakes, and together we pulled together some fun decorations. I think we did a pretty good job, and I think Harrison really enjoyed himself! Happy Birthday, Boo Bear!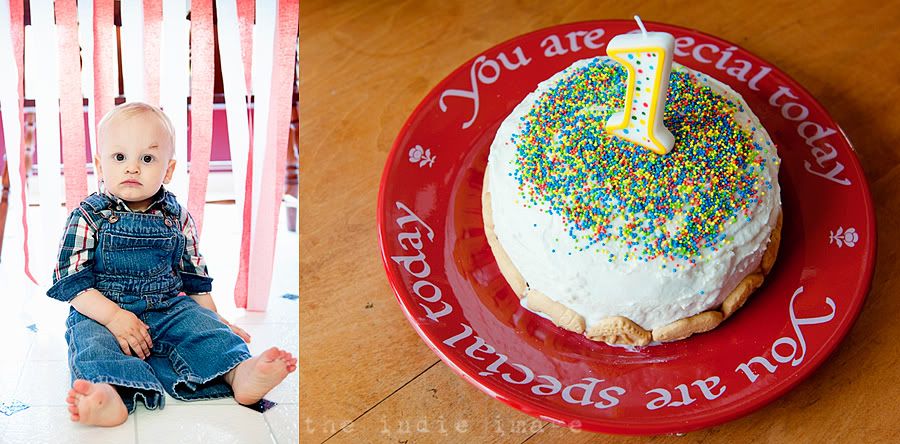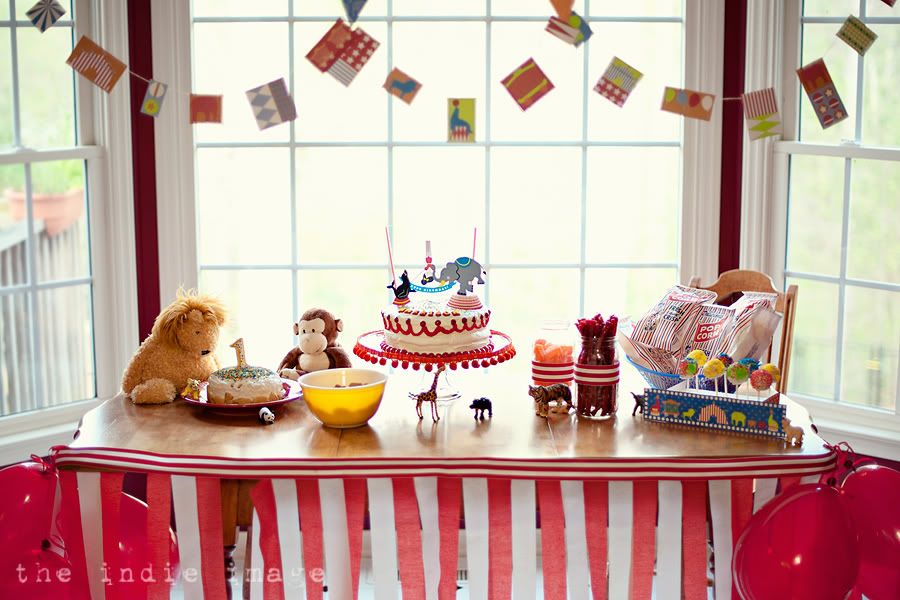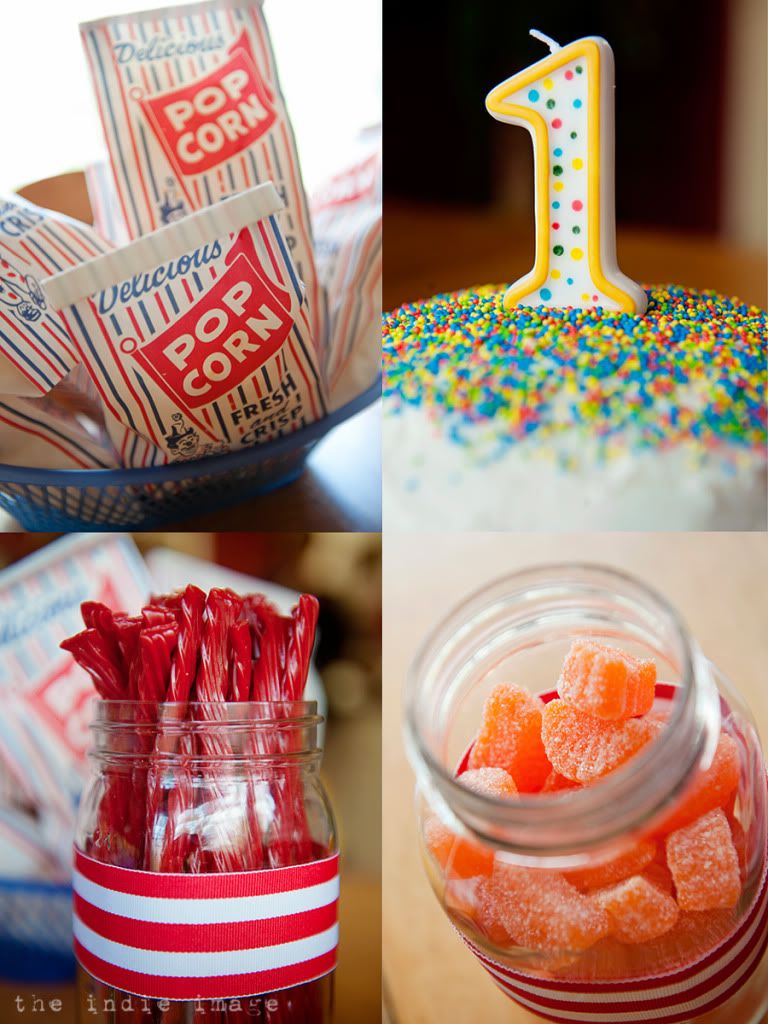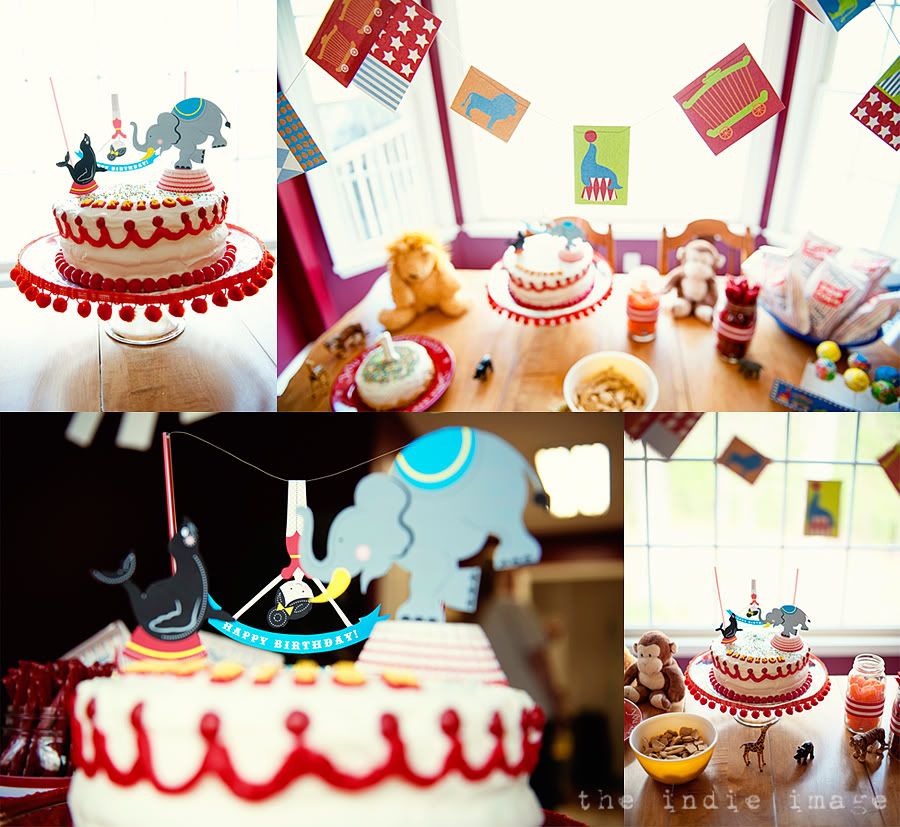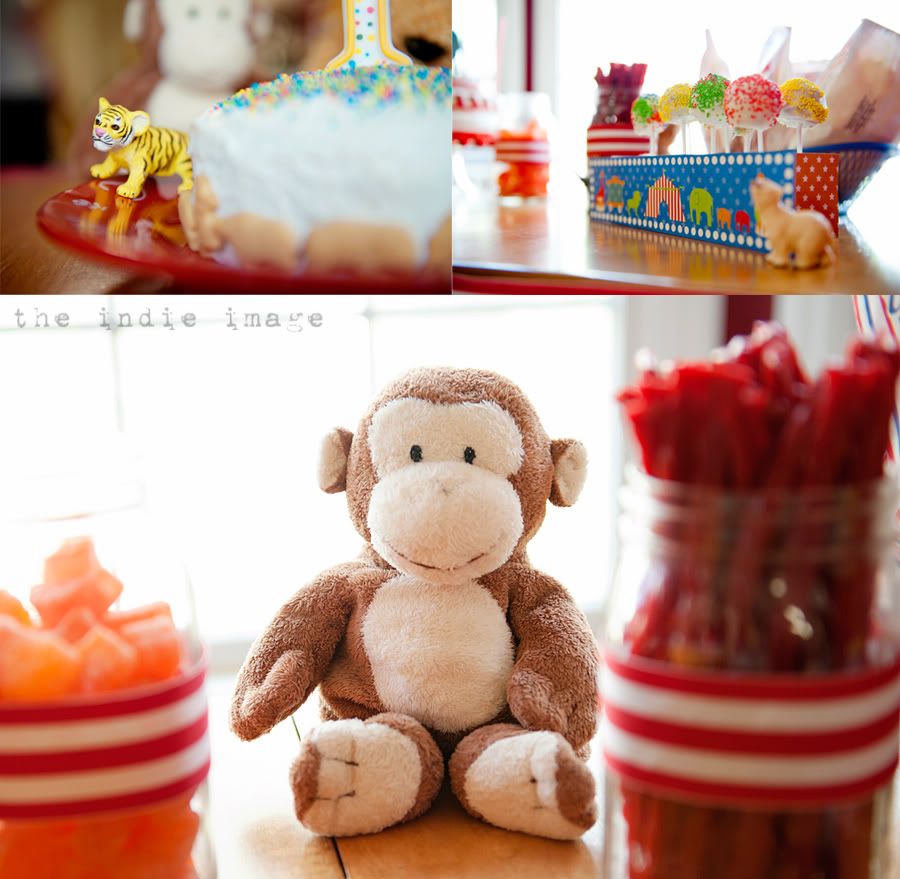 Furry friends :-)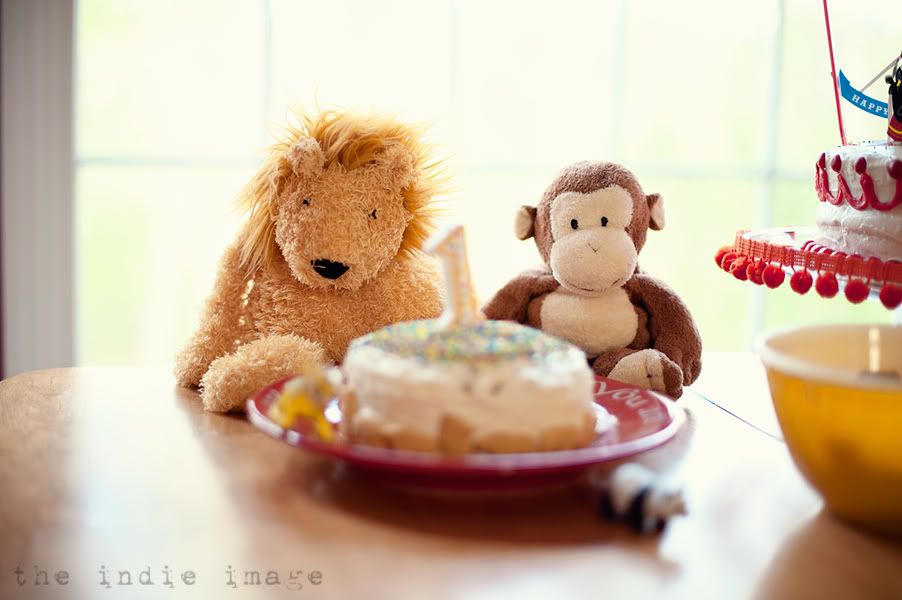 I love his smiles :-)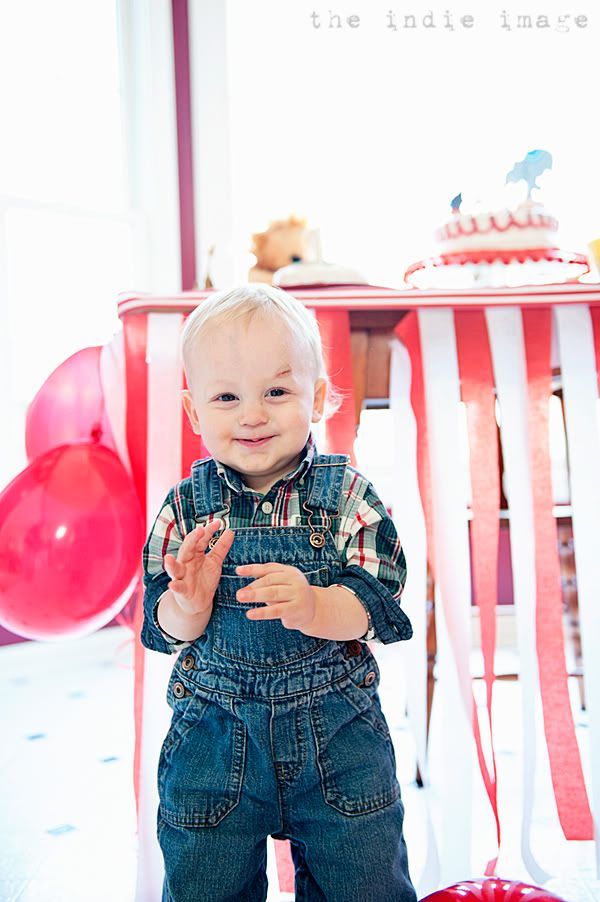 I am thrilled that my other nephew, Corban, will let me take his picture finally!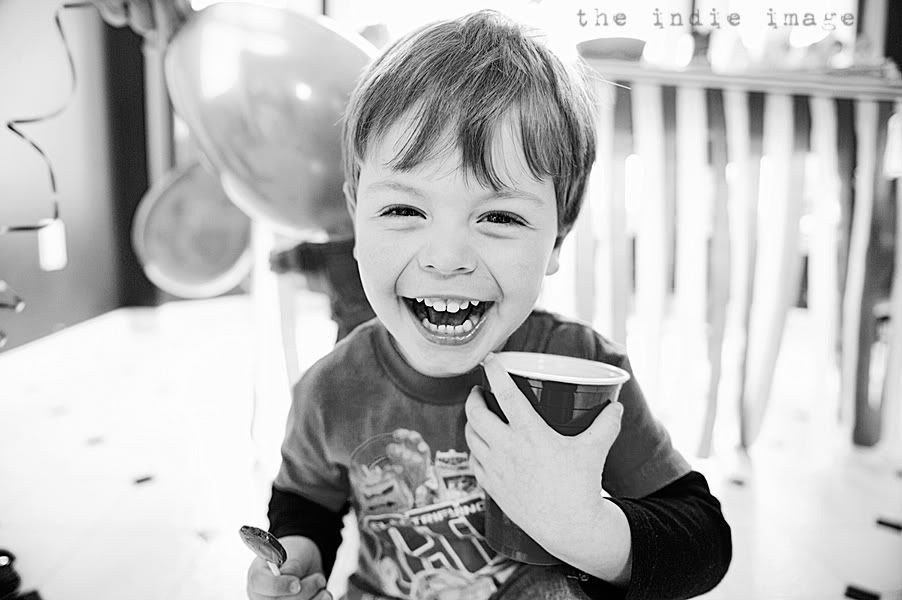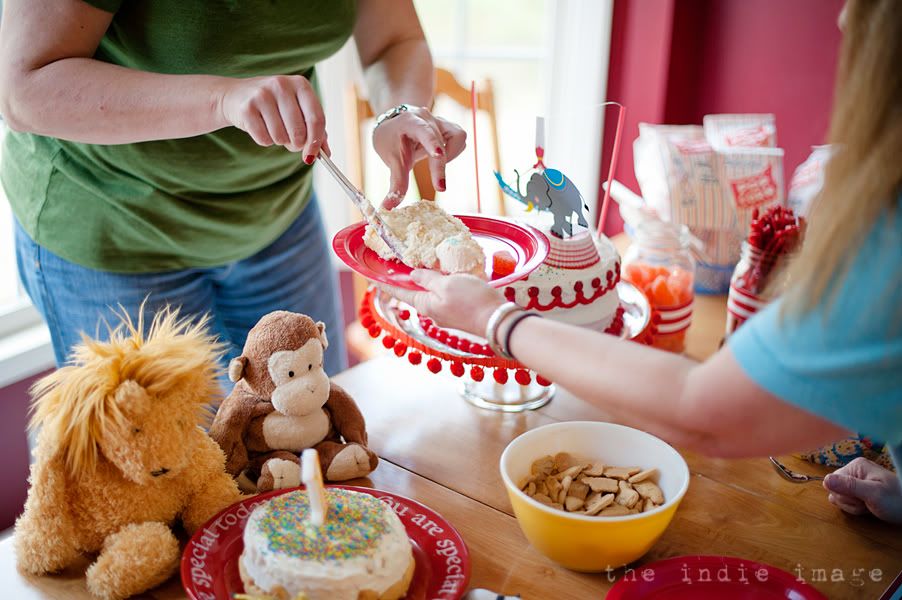 New slide!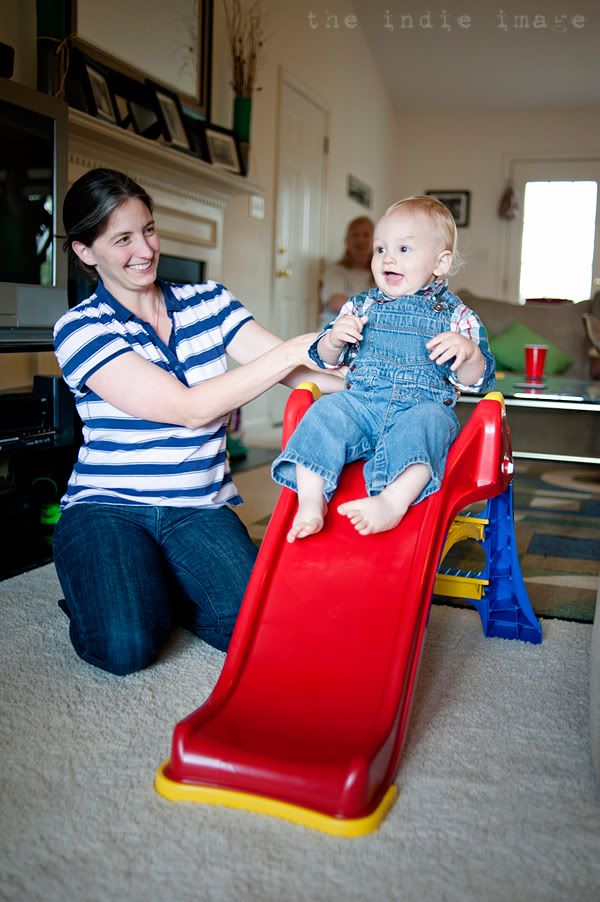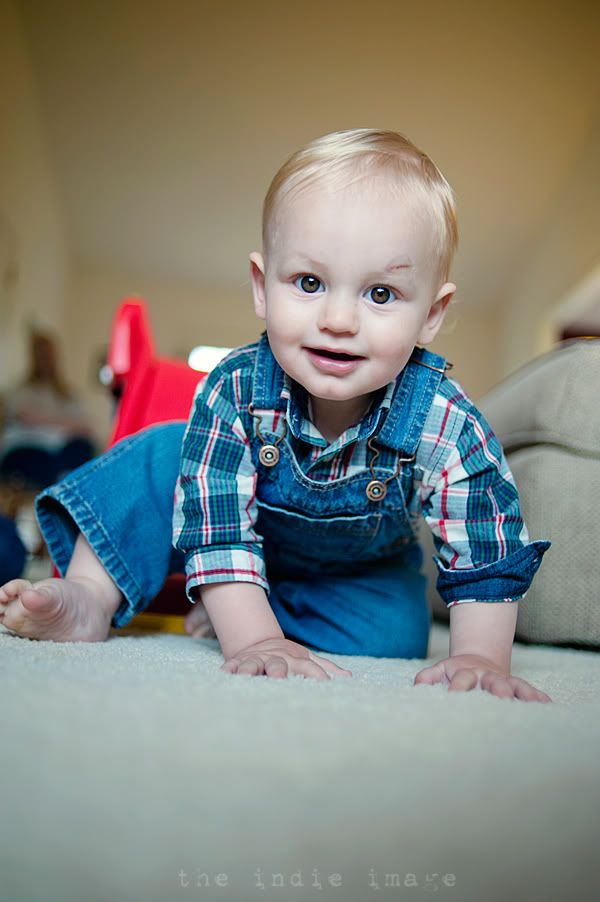 Brothers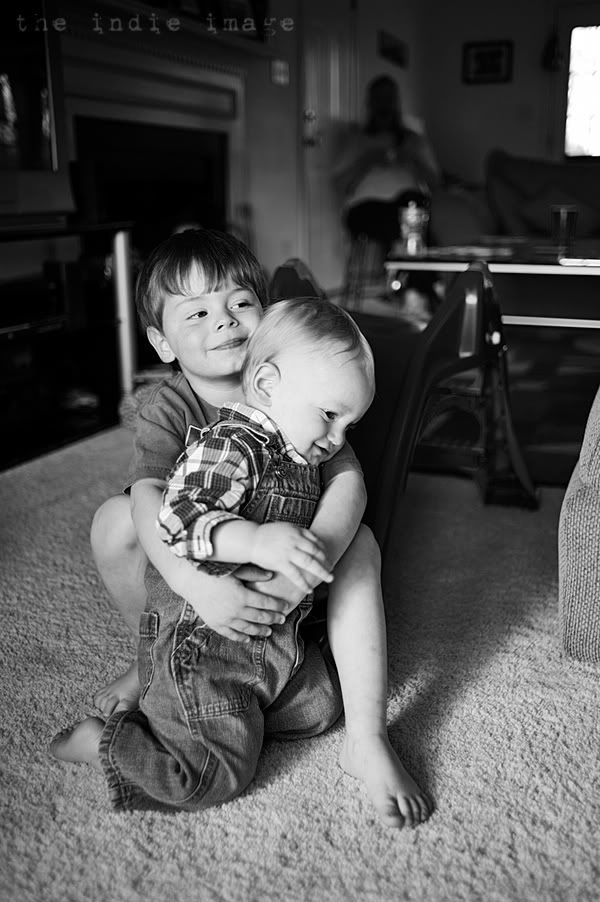 Cake time!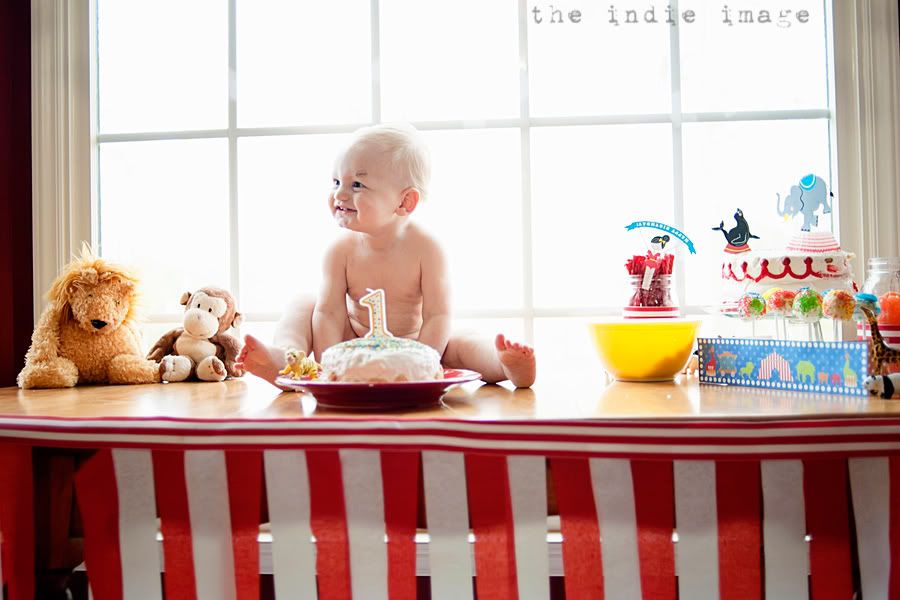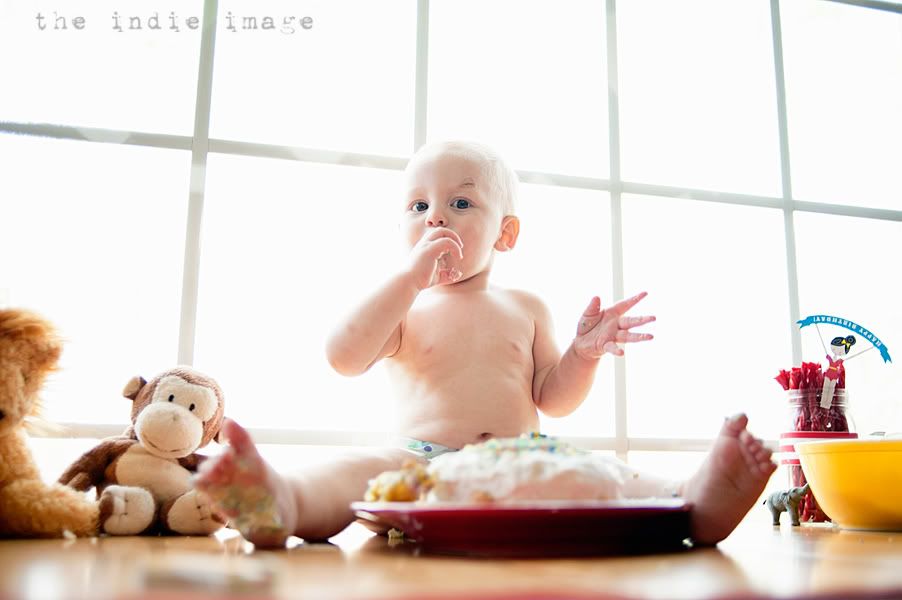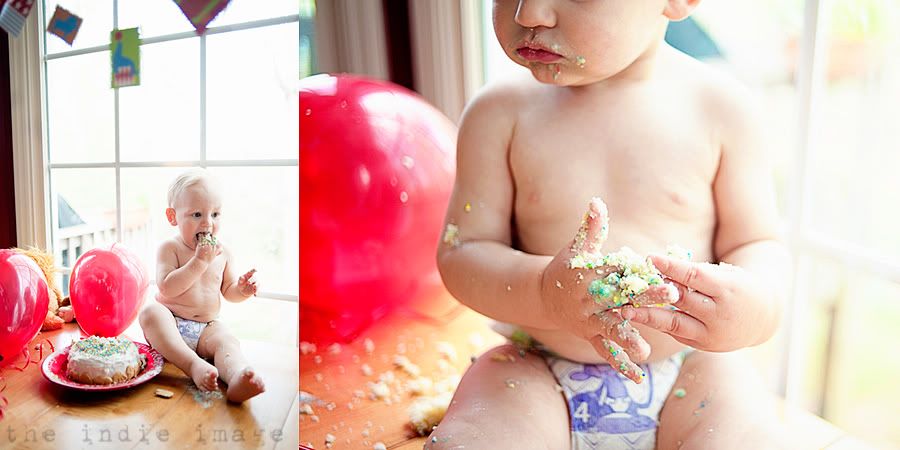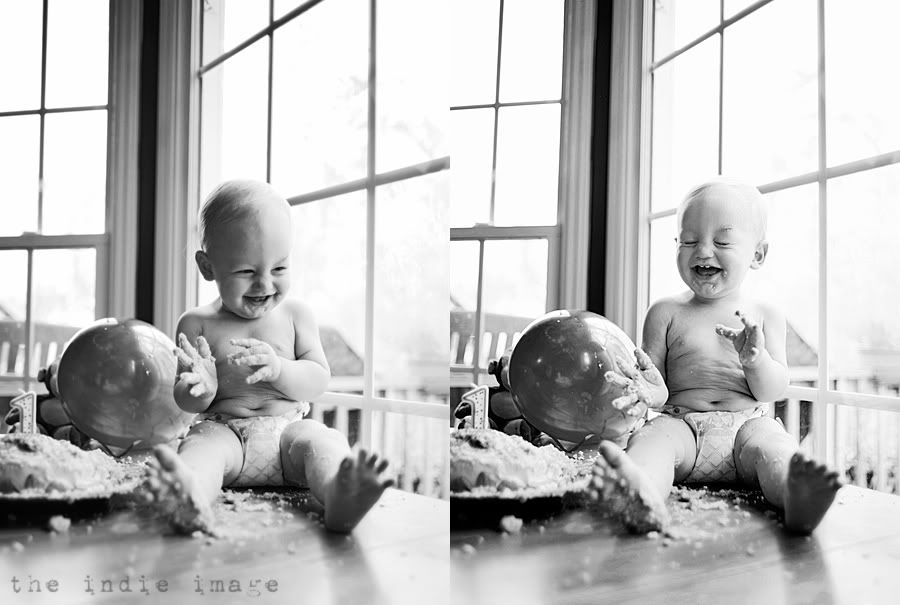 Even with a yummy cake in front of him, he kept going for the animal crackers!!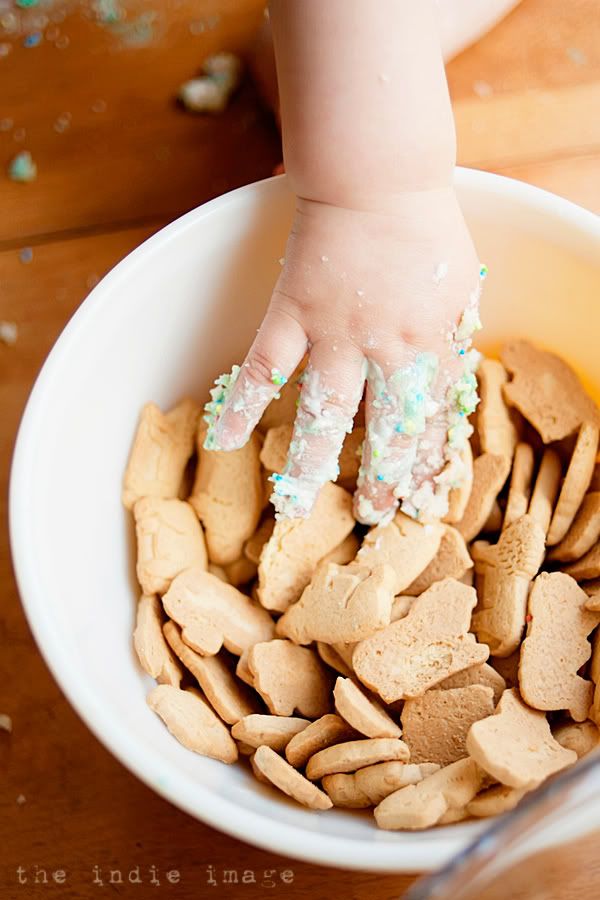 All done!