I have a special relationship with the Sabino Family. A couple of years ago I was watching their son, Luca, once a week. Recently, I started watching his new little sister, Adeline! It's so fun to see their similarities and differences. Katie wanted some portraits of Adeline as well as the whole family together. I was excited to get them in front of the camera!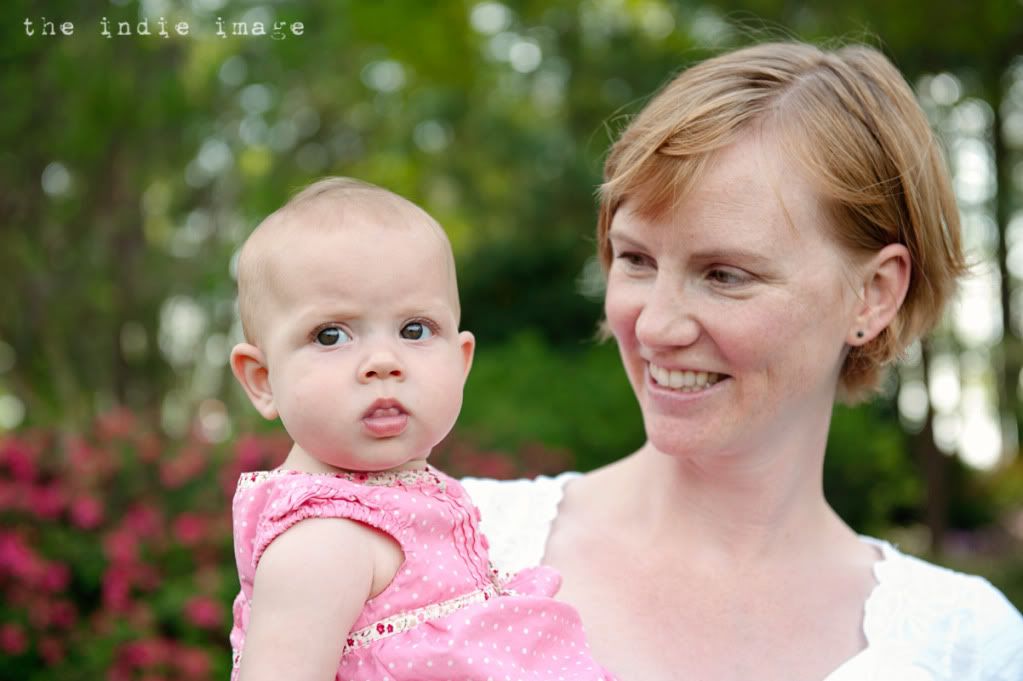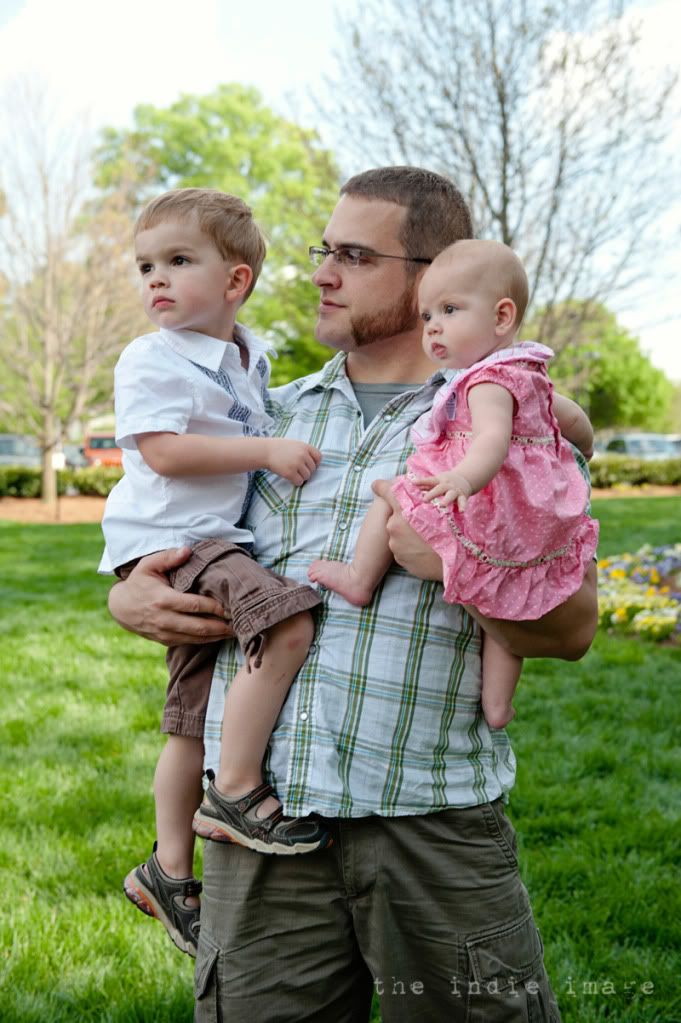 Sweet little girl!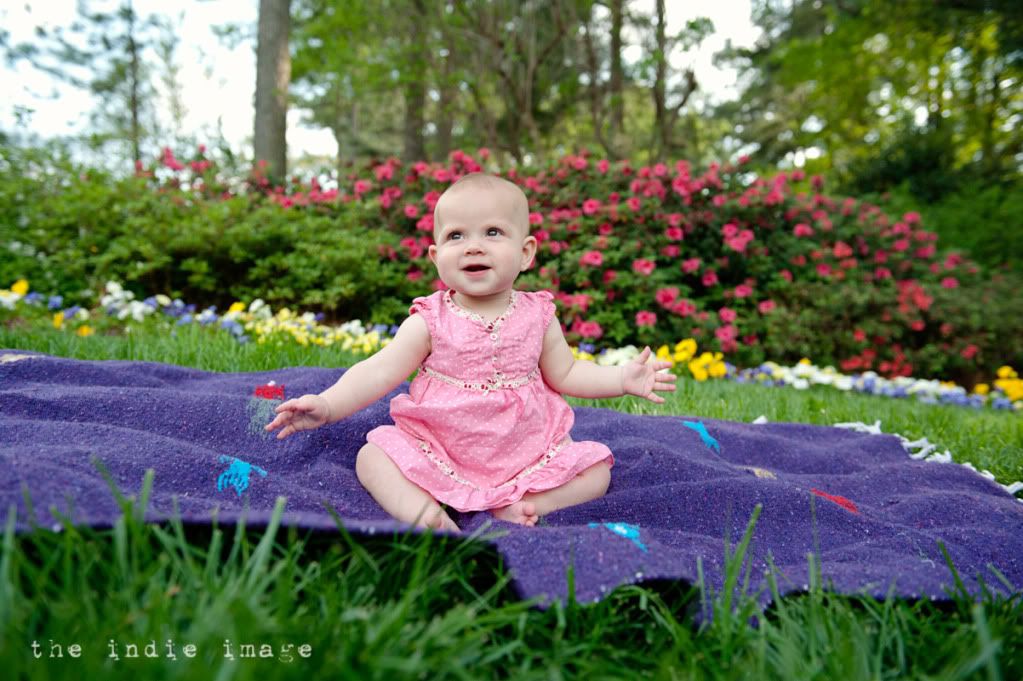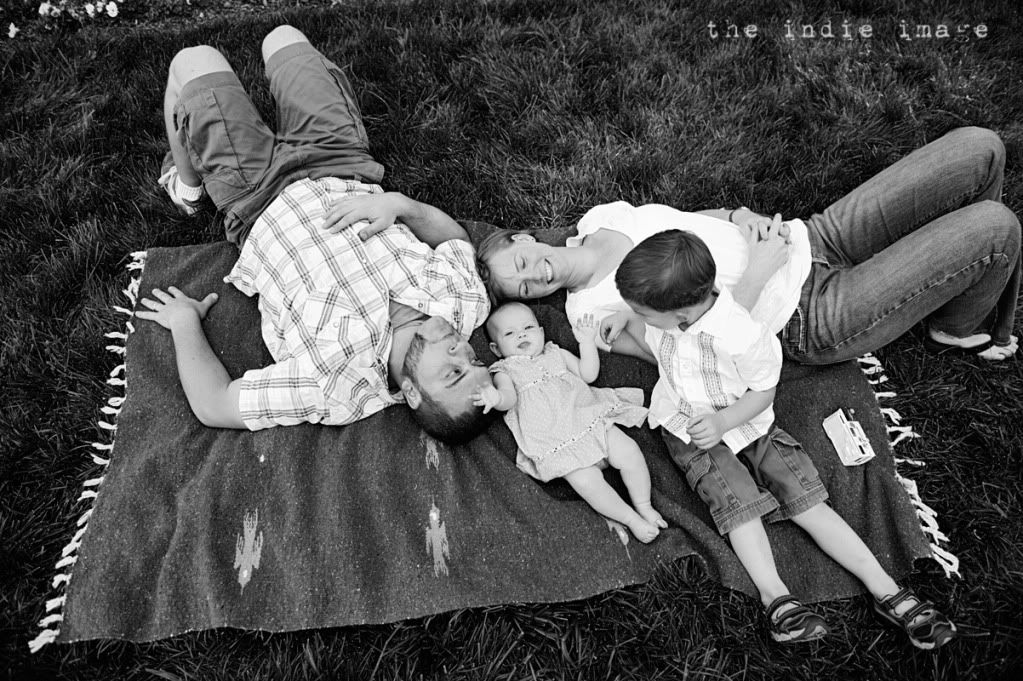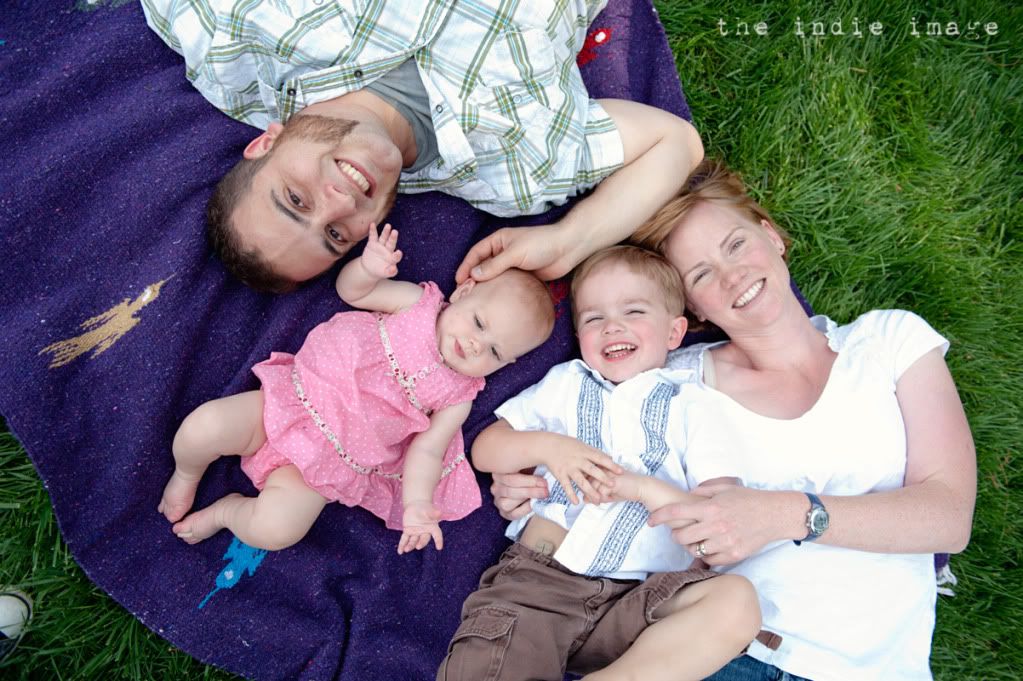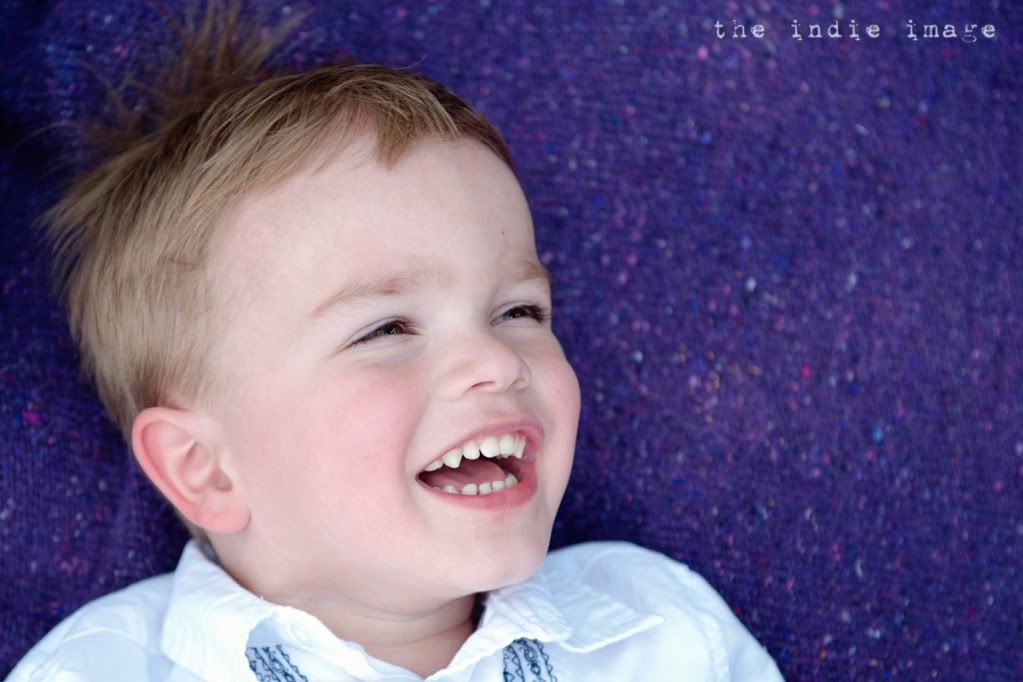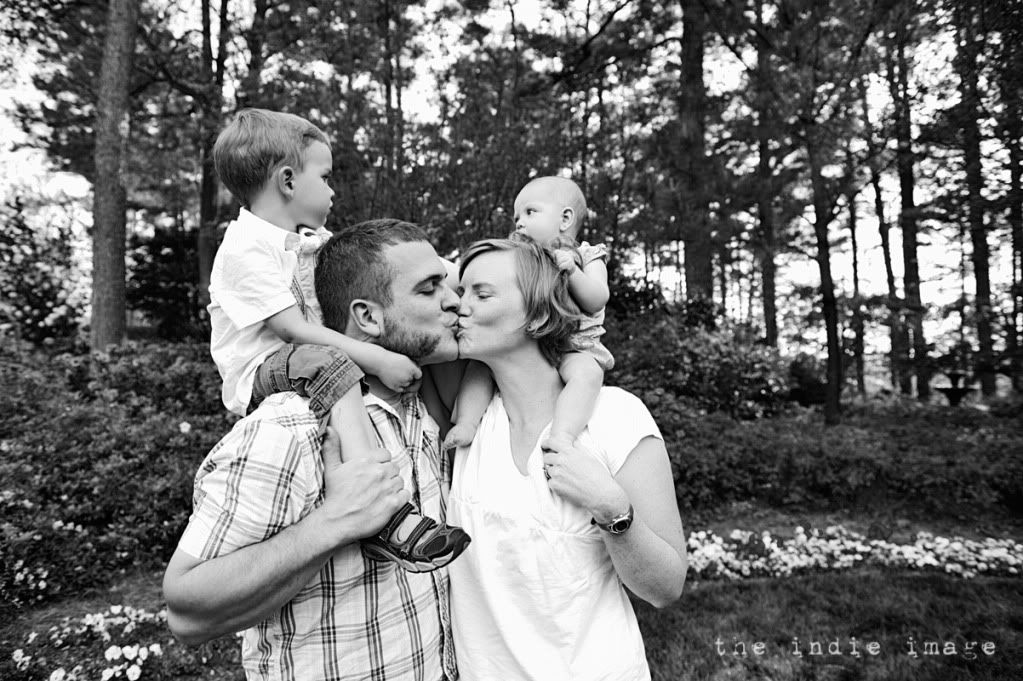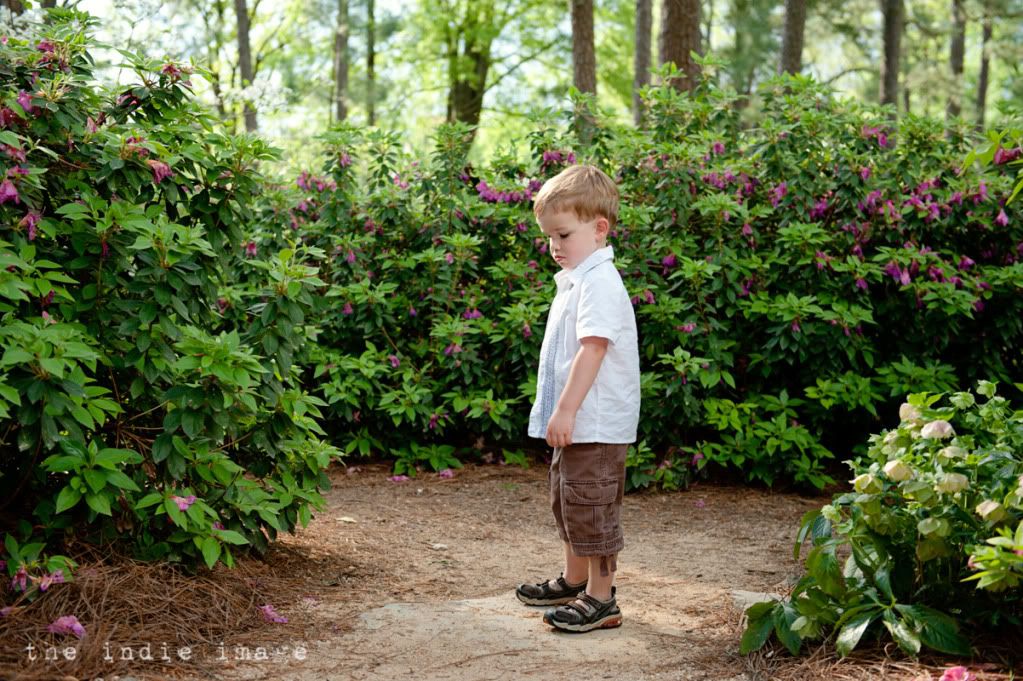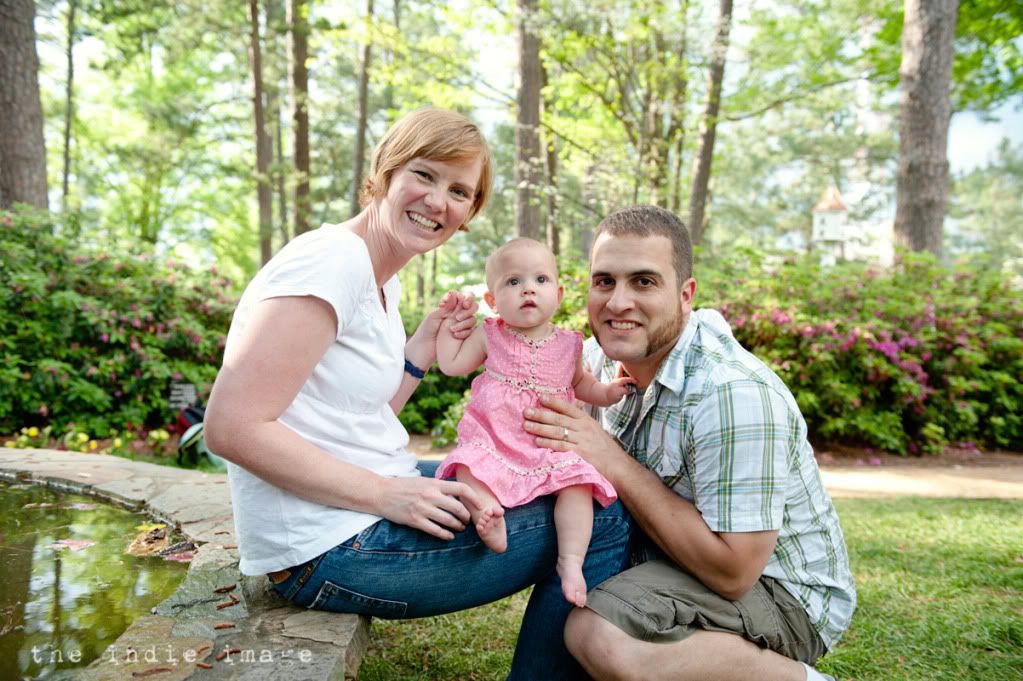 Luca was not interested in sitting still for pictures... so the solution was to just get him on the move!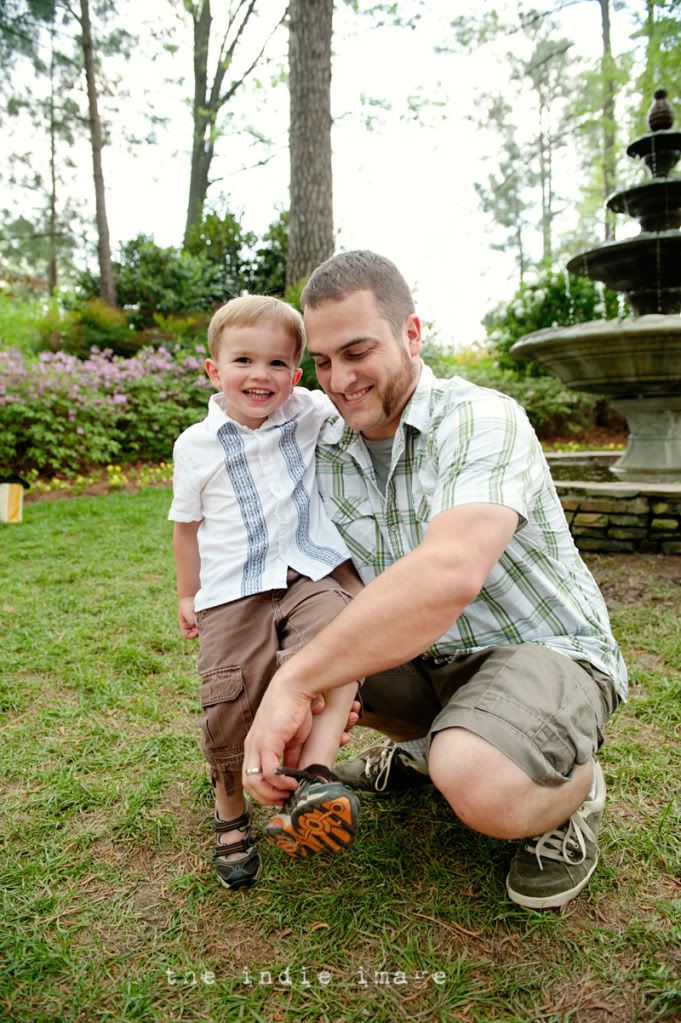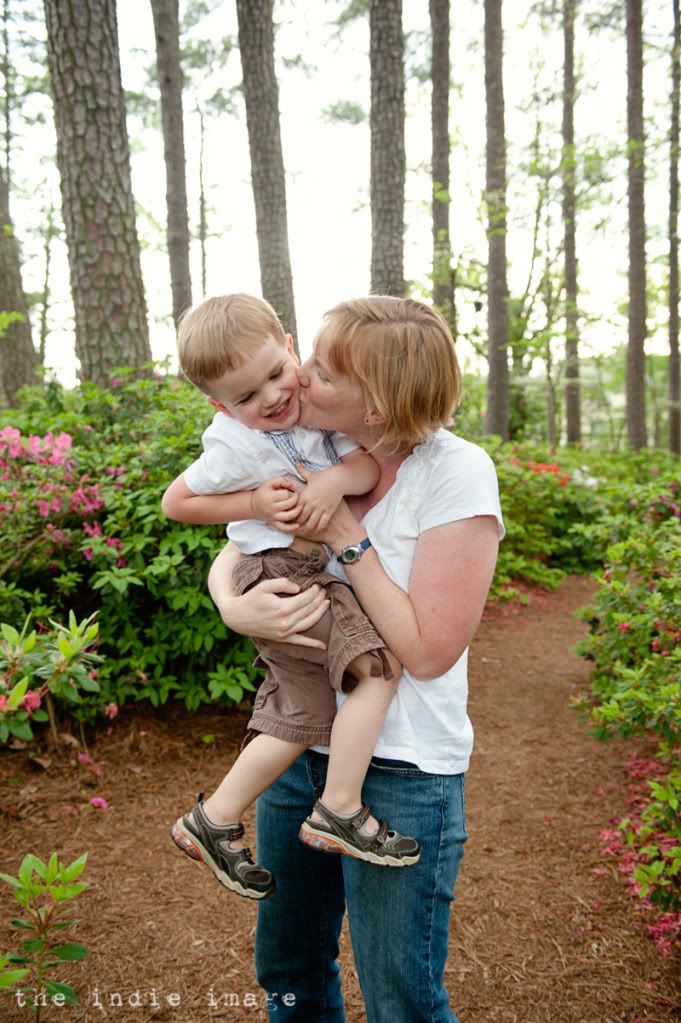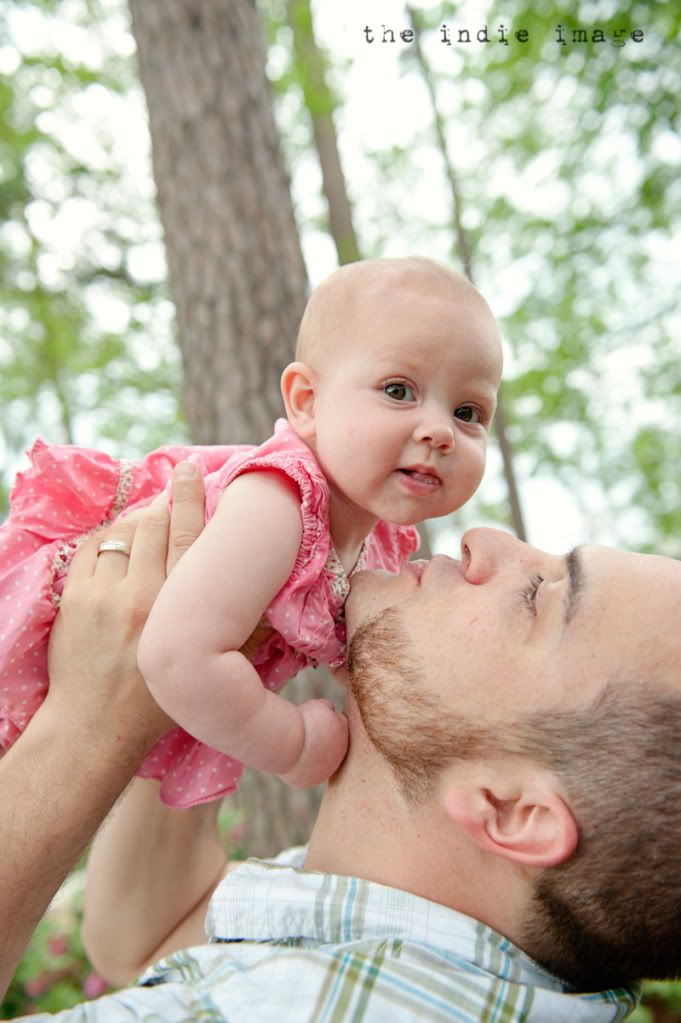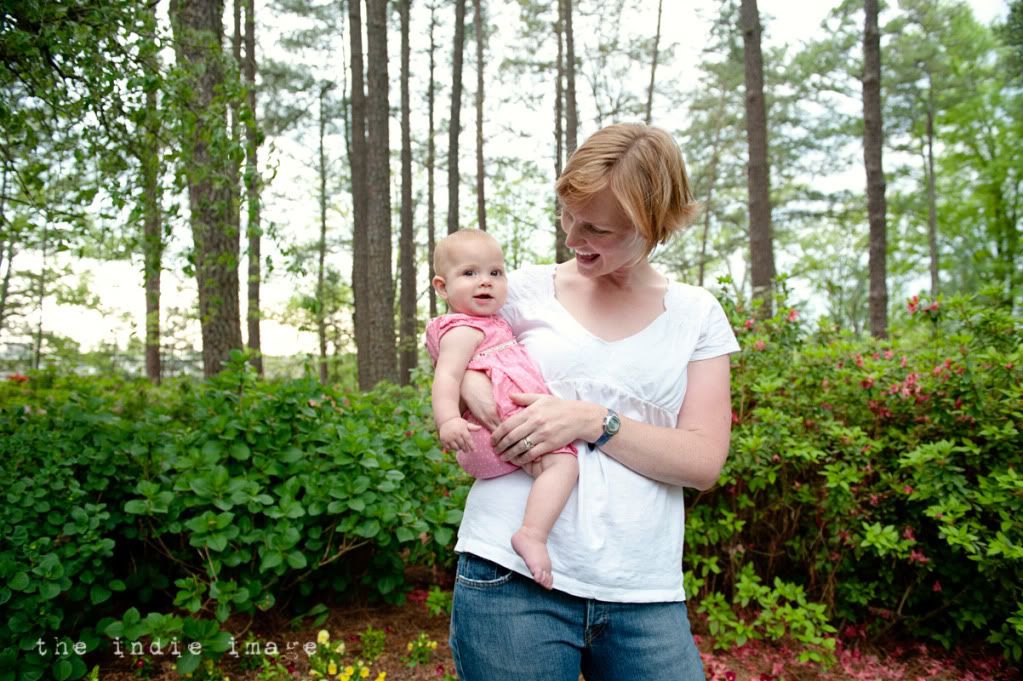 At the tail end of our shoot a thunderstorm moved in, so we had to finish photos at their home!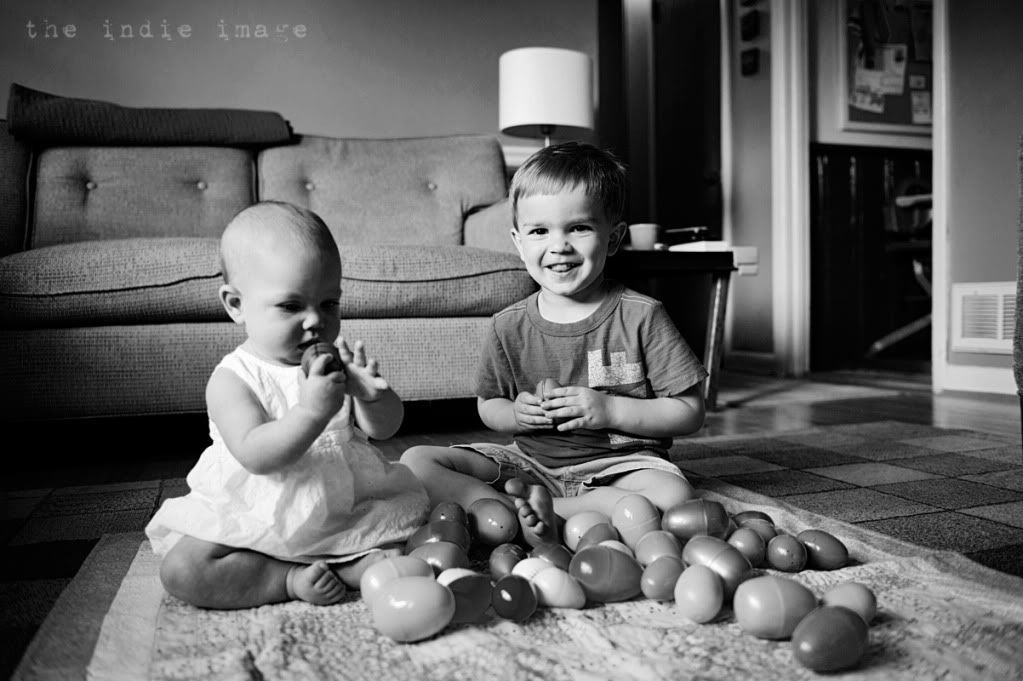 Sweet Sydney!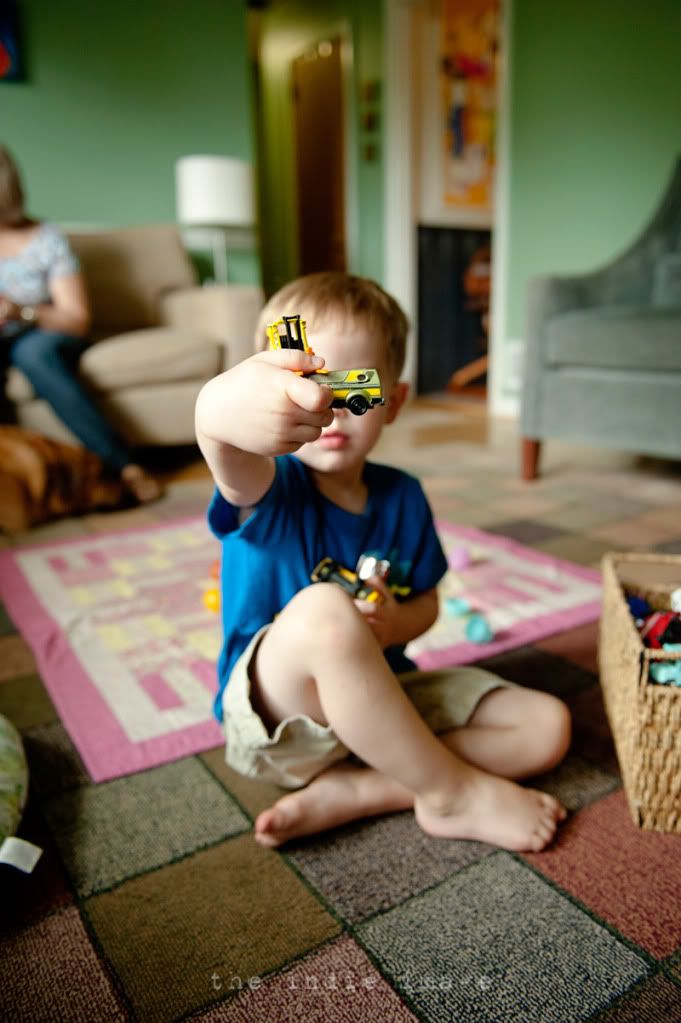 I love this one... Luca refused to sit next to Adeline...too bad it's still cute!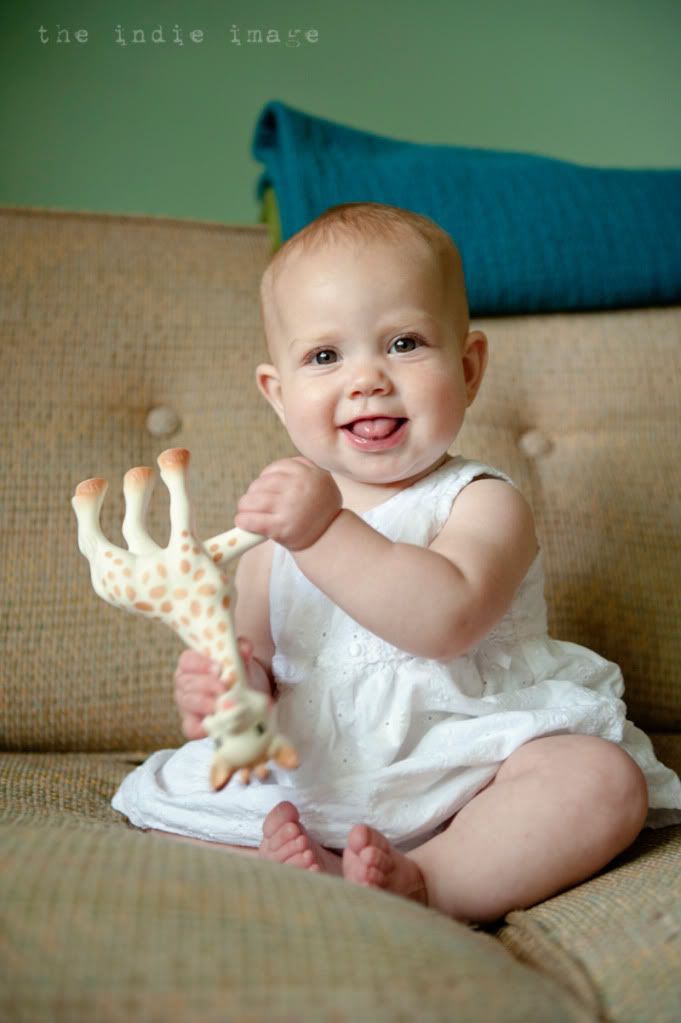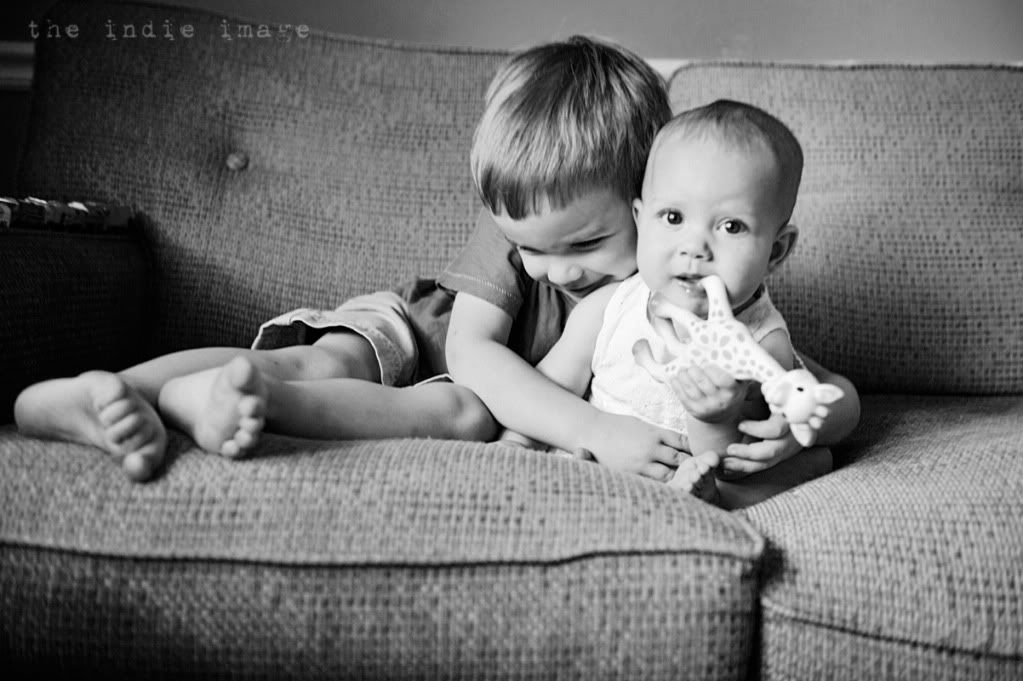 Ha, typical big brother!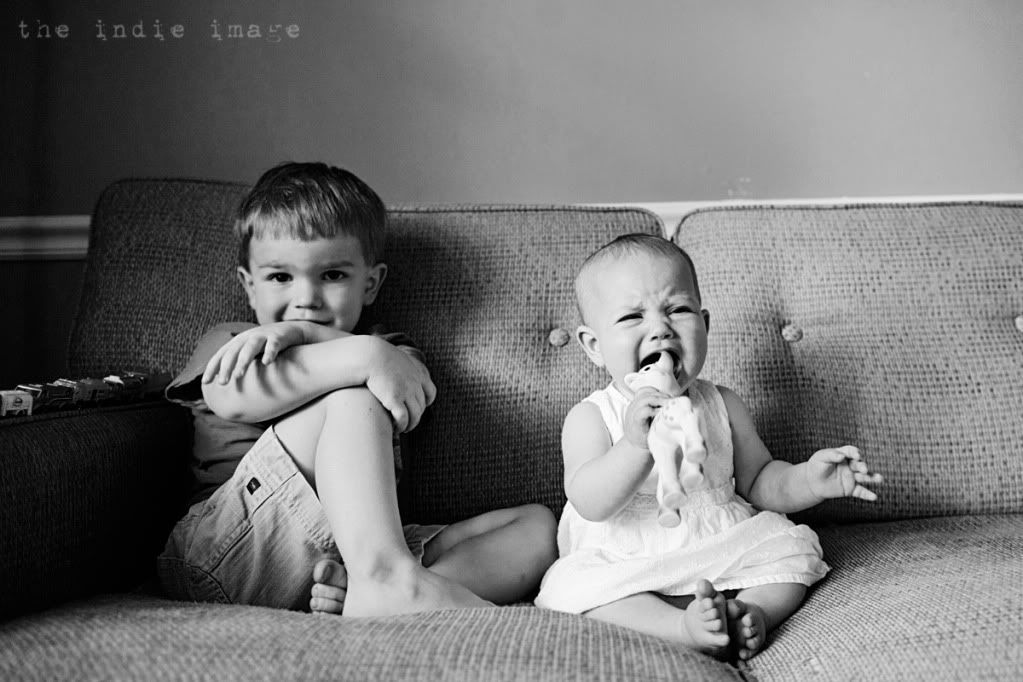 Family snuggle!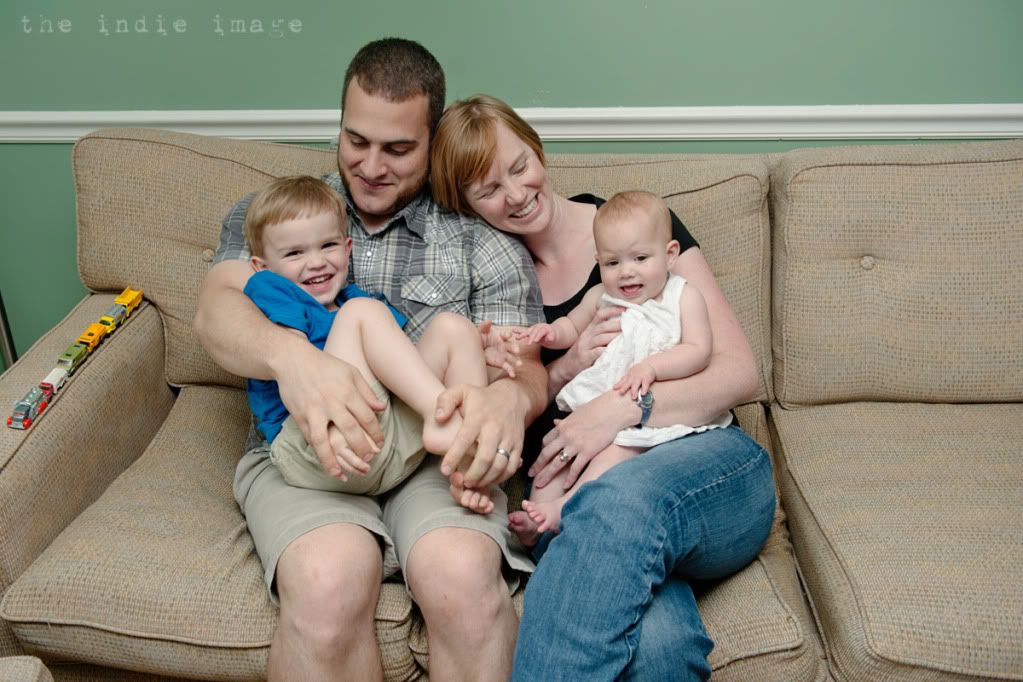 I so enjoyed photographing you guys! See you Thursday! :-)
Don't forget to find The Indie Image on
Facebook
to see a more photos, and hear the latest Indie Image news!